Tag:
Forces of Destiny
Lucasfilm Animation gives us a gift on Star Wars Day!
Read More
BB-8 in trouble, of course – and Rey to save the day with some surprising moves.
Read More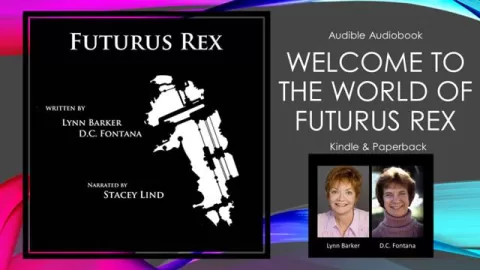 Now Playing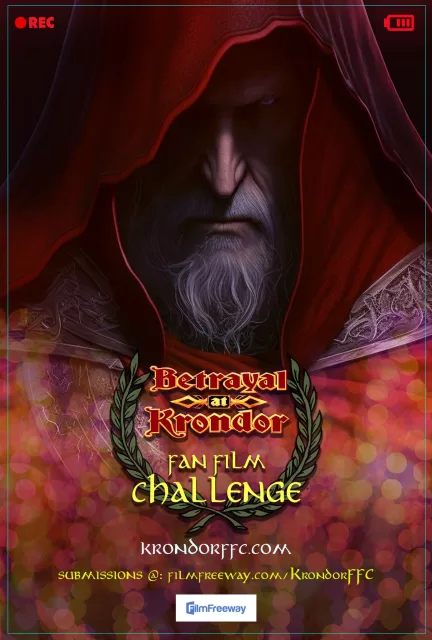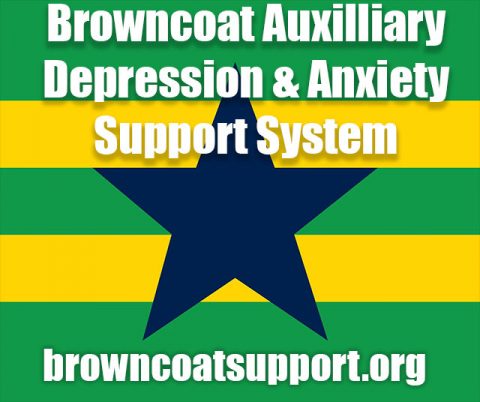 A Random
SCIFI.radio story

Earth turns into a giant dance club for aliens and everybody catches a strange alien virus which mutates us into a new species.


The End.