Tag:
For the Love of Spock
Leonard Nimoy's son comes to The Event Horizon to talk about an important documentary being made about his father's legacy.
Read More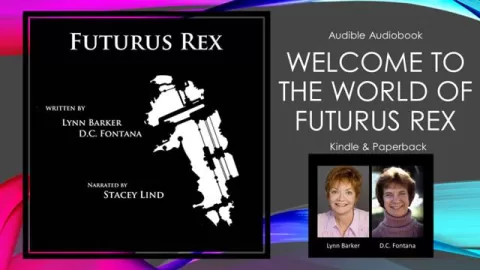 Now Playing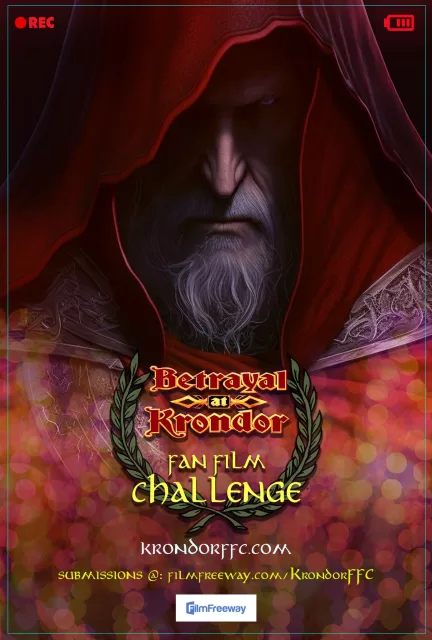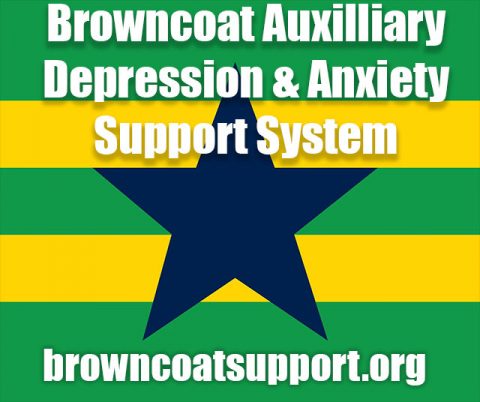 A Random
SCIFI.radio story

Earth is attacked by fleets of cats in flying saucers who behave in a friendly manner.


The End.