Tag:
first person shooter
The reimagined retro shooter from Voidpoint and 3D Realms is out. Here's the review.
Read More
Bethesda Softworks delivers a worthy sequel. Gareth von Kallenbach reviews.
Read More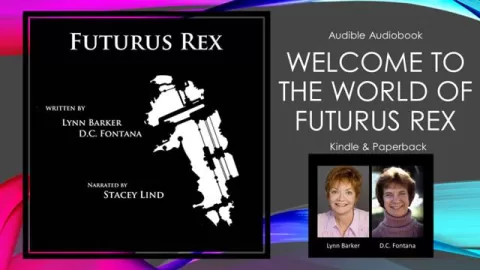 Now Playing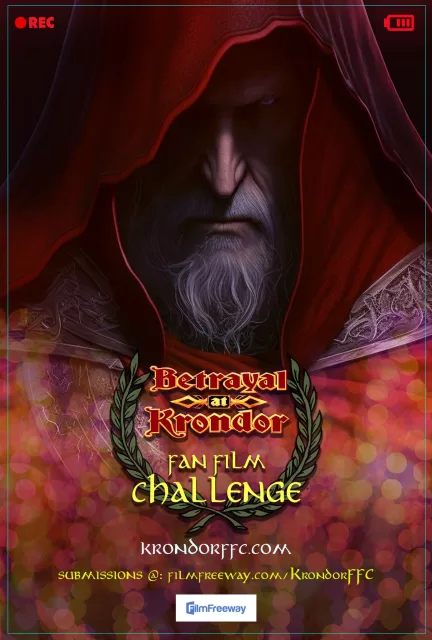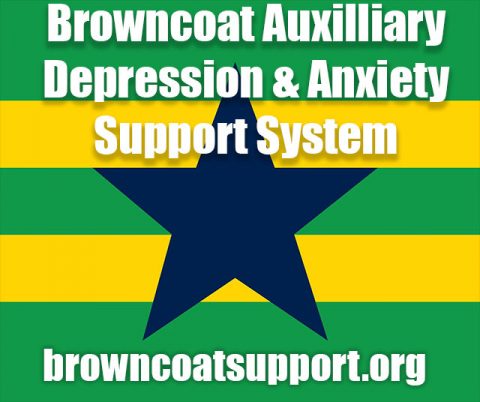 A Random
SCIFI.radio story

Earth phases into an alternate universe where there are aliens who behave in a friendly manner.


The End.