Tag:
Finlay Wojtak-Hissong
A peek at the new horror flick from SyFy, with a little history thrown in.
Read More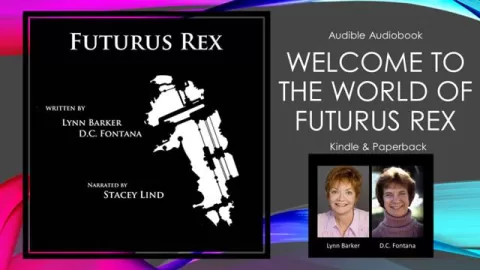 Now Playing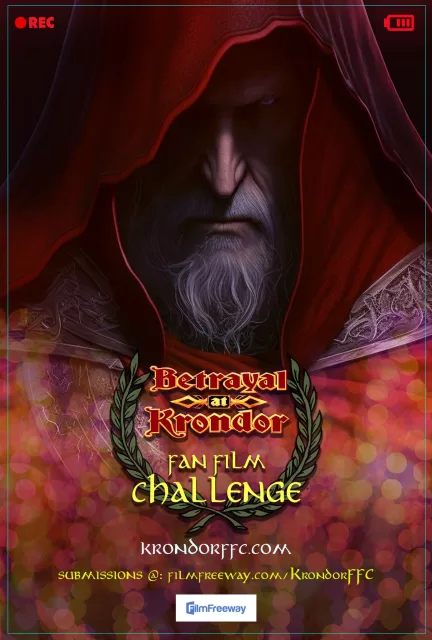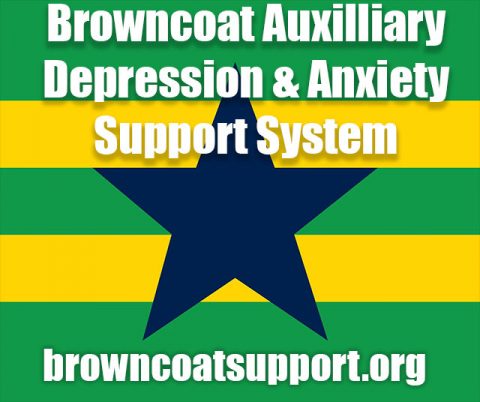 A Random
SCIFI.radio story

Earth people suddenly can speak only in technobabble and discover small machines who are friendly but incomprehensible even though they are radioactive and might be overpowered by a bunch of Elvis impersonators but one cunning young man somehow convinces them that people are okay and they die anyway.


The End.