Tag:
Fifty Six Years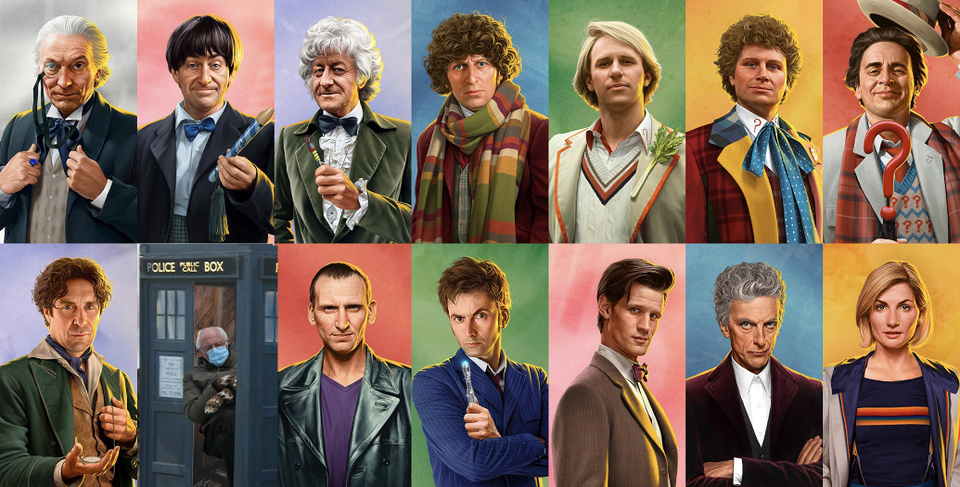 At 56 years and counting, we look at the history of the long running science fiction series, Doctor Who.
Read More

Now Playing
A Random
SCIFI.radio story

Earth scientists find embarrassing talking rock creatures who do not understand us and cannot be destroyed by a bunch of Elvis impersonators , but scientists create a new weapon which turns them into weird rocks.


The End.

but they die from catching the common cold.


The End.