Tag:
Felissa Rose
With 'Go Away', David Kerr and his indie production company Slasher 15 creates another low budgeted grindhouse horror homage.
Read More
Hardcore drug addiction often lead to disaster and death in Jason Horton's latest creature feature 'Craving.' Brandon Long reviews.
Read More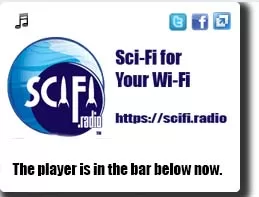 Now Playing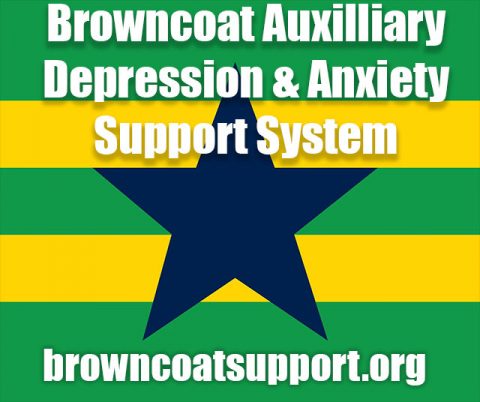 A Random
SCIFI.radio story

Earth phases into an alternate universe where there are aliens who do not understand us even though they smell really bad and cannot be destroyed by a bunch of Elvis impersonators , but scientists create a new weapon which turns them into weird rocks.


The End.

but they die from catching the common cold.


The End.