Tag:
Fantasy Adventuree
Satisfy your cravings for the Tolkien universe with three new expansions for this great fantasy game.
Read More
We almost didn't publish this, because we figured you'd have to be living under a rock...
Read More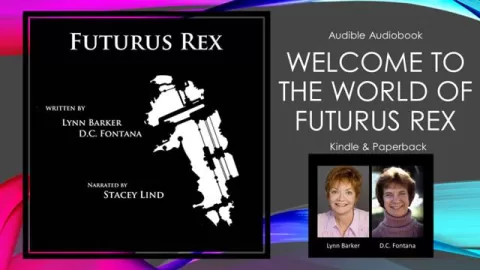 Now Playing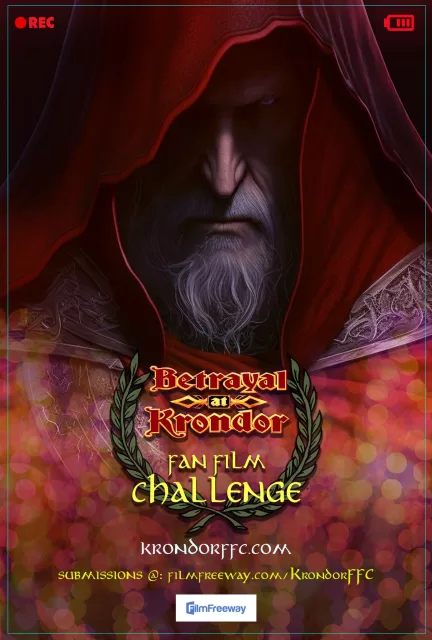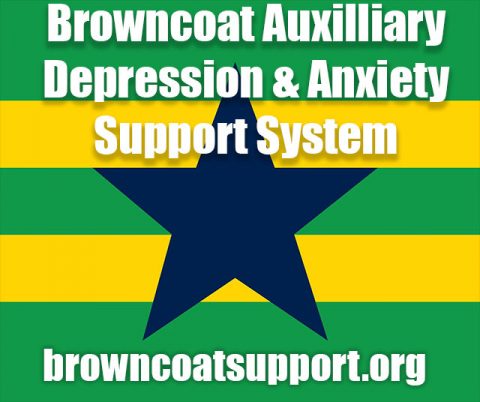 A Random
SCIFI.radio story

Earth collides with a giant comet and crumbles into a fine white powder.


The End.