Tag:
Fantastic Beasts: The Secrets of Dumbledore
A muggle with a wand? Was that really necessary? What was Dumbledore thinking?
Read More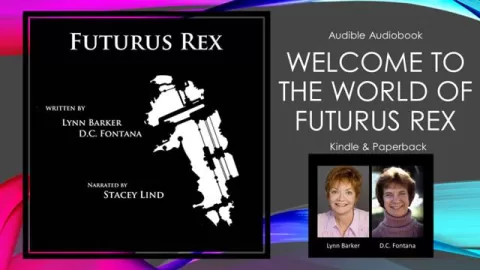 Now Playing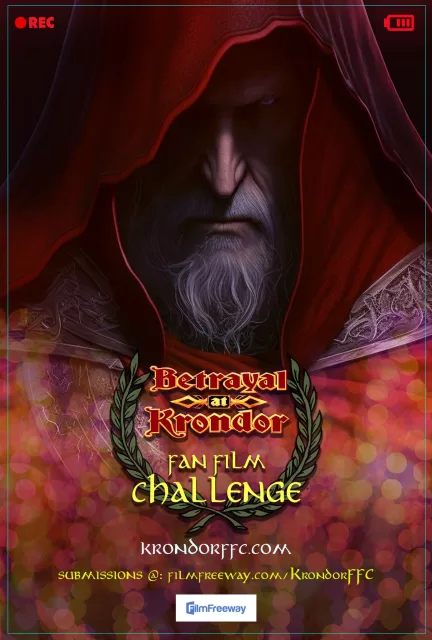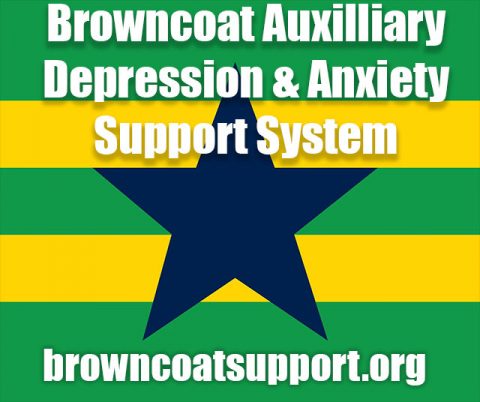 A Random
SCIFI.radio story

Earth becomes sentient and begins eating other planets who desire our women, take a few, decide they don't like those, bring them back, take different women, and leave.


The End.