Tag:
Fallout
Microsoft recognizes its first union as ZeniMax software game testers organize, joining a rising trend.
Read More
The wildly popular game franchise makes the leap to television.
Read More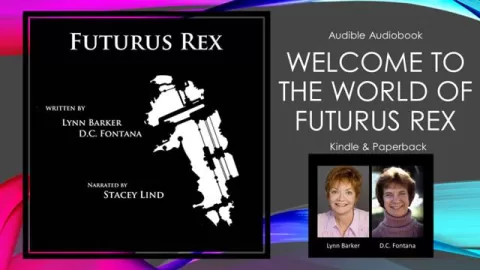 Now Playing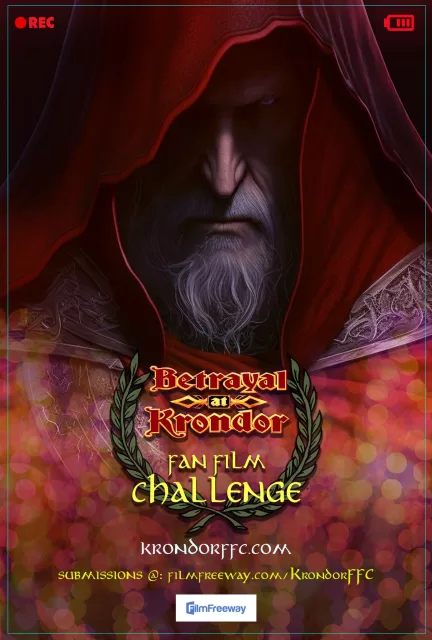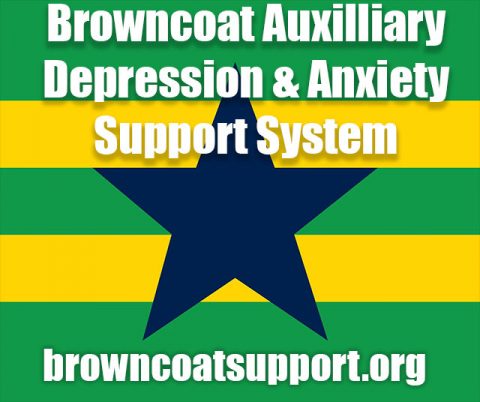 A Random
SCIFI.radio story

Earth turns into a scorched desert and everybody lives but occasionally has strange dreams.


The End.