Tag:
Falcon and the Winter Soldier
Sam Wilson's writers don't want him to WIN. There is a difference.
Read More

Now Playing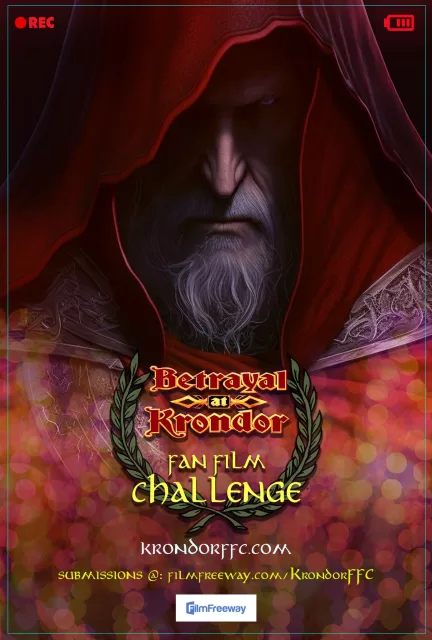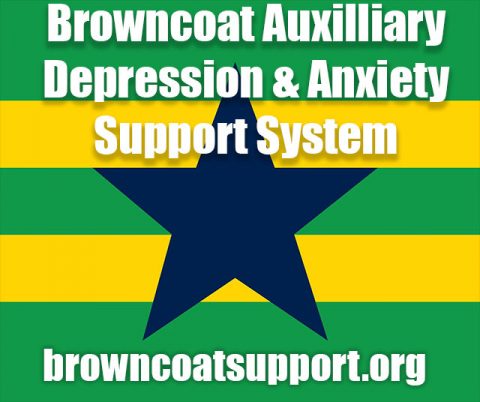 A Random
SCIFI.radio story

Earth slows to a stop and starts spinning in reverse which confuses house pets who do not understand us even though they have seen every episode of Firefly and might be overpowered by a nuclear bomb , but scientists create a new weapon which kills them all.


The End.

but they die from catching the common cold.


The End.