Tag:
extraterrestrial life
So – what's actually up with Fermi's Paradox? SF Writer John R. White discusses the question.
Read More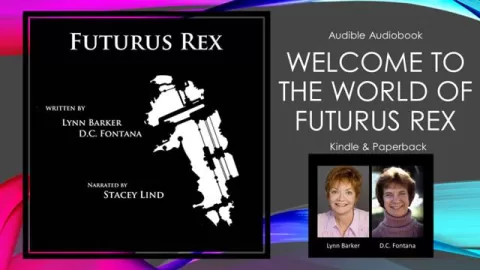 Now Playing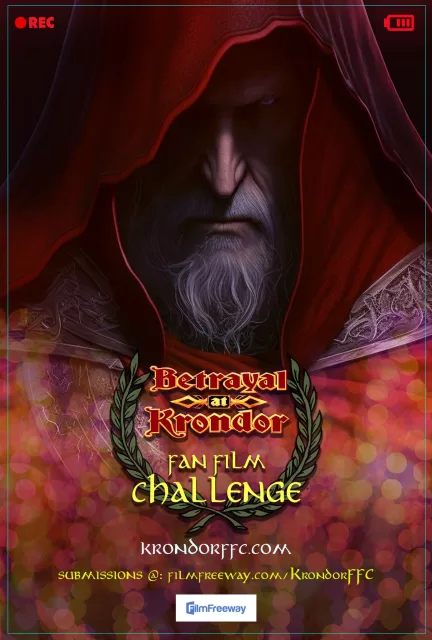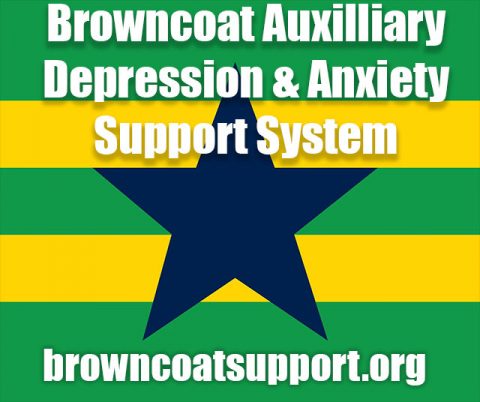 A Random
SCIFI.radio story

Earth is visited by living duplicates of famous cartoon characters who do not understand us and can be destroyed by a bunch of Elvis impersonators .


The End.