Tag:
ET: The Extraterrestrial
The producer / director has more than 230 credits. It's hard to overstate the effect he's had on our world.
Read More
Academy-award winning sound designer Ben Burtt celebrates his 66th birthday today!
Read More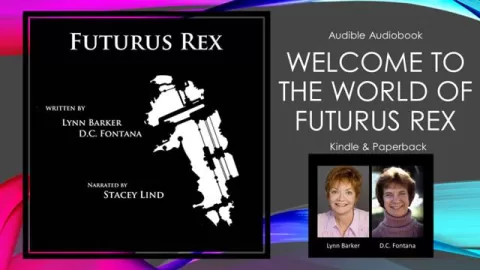 Now Playing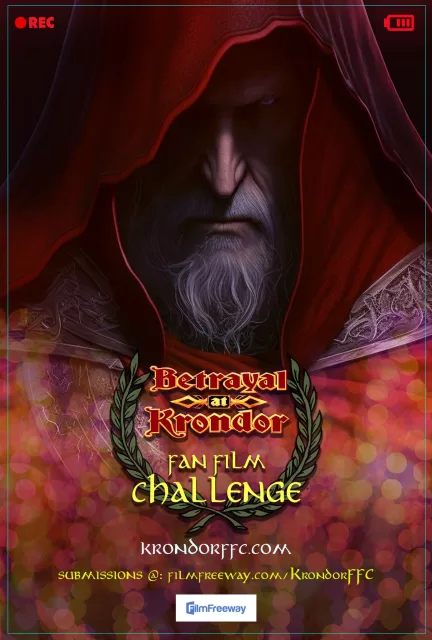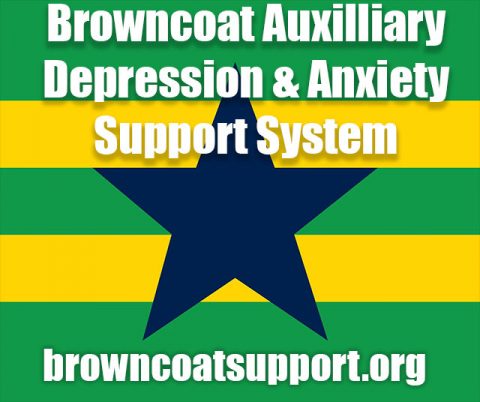 A Random
SCIFI.radio story

Earth people suddenly can speak only in technobabble and discover small machines who are friendly but incomprehensible even though they have seen every episode of Firefly and can be destroyed by the army, navy, air force, space force and/or marines .


The End.