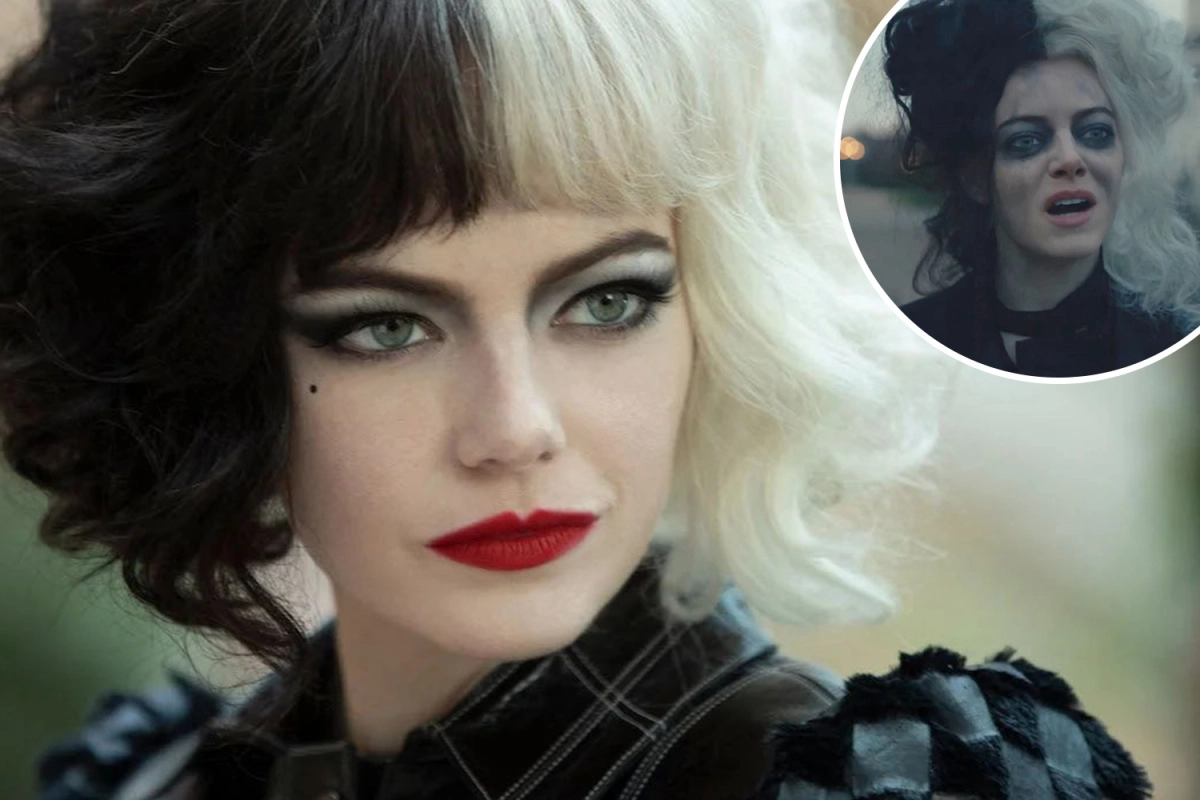 One of Disney's greatest villains gets a backstory. Watch the trailer.
If you loved the first Andrew Garfield movie, watch this one too. If you didn't like the first one, you may enjoy this one even less.
Spider-Man is in for the fight of his life as he faces a foe with a lot more power than he has.