Tag:
Emma Stone
One of Disney's greatest villains gets a backstory. Watch the trailer.
Read More
If you loved the first Andrew Garfield movie, watch this one too. If you didn't like the first one, you may enjoy this one even less.
Read More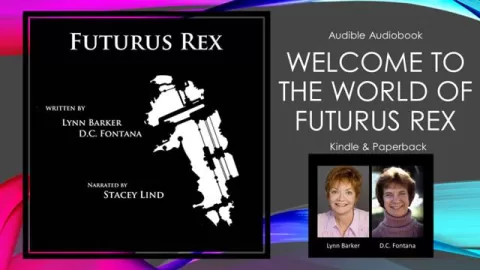 Now Playing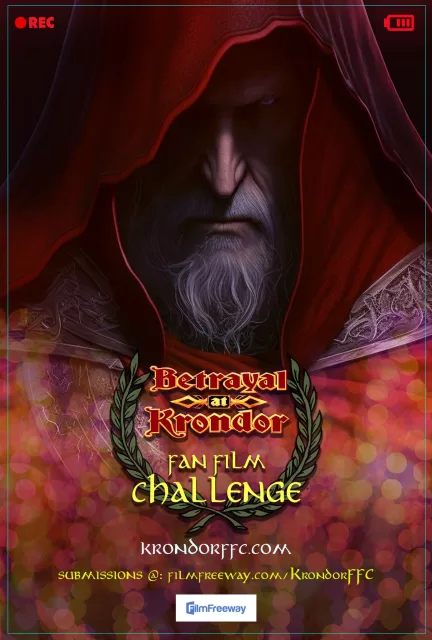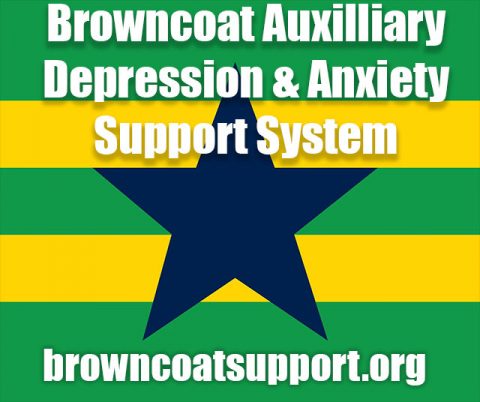 A Random
SCIFI.radio story

Earth develops a temporal echo across multiple timelines creating duplicates of everyone on Earth who want to plug us into a power grid and use us as living batteries even though they have seen every episode of Firefly who tend to stutter under pressure when confronted by a bunch of kids playing disco music on boom boxes but they fall in love with a young girl and they die anyway.


The End.