Tag:
Emilia Clarke
Ryan Miorelli details all the amazing shoutouts and callbacks that connect "Solo" to the rest of the Star Wars universe.
Read More
Happy birthday, Emilia Clarke, or as they say in Dothraki, "Asshekhqoyi vezhvena, zhey Khaleesi"!
Read More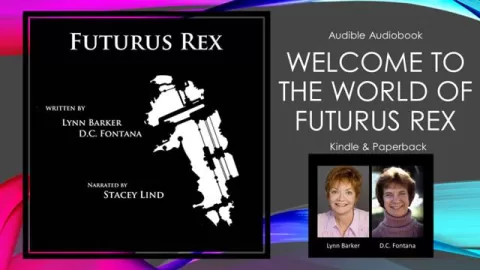 Now Playing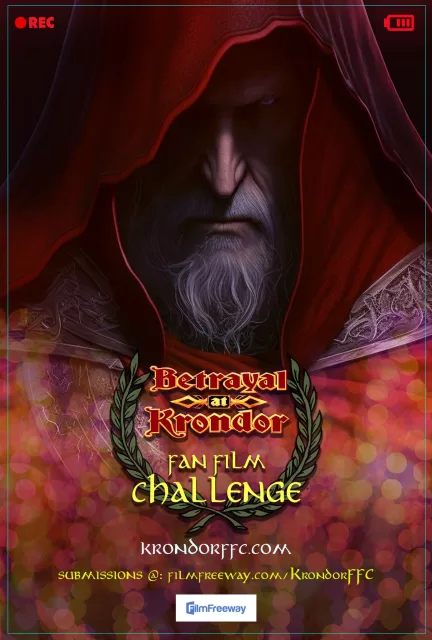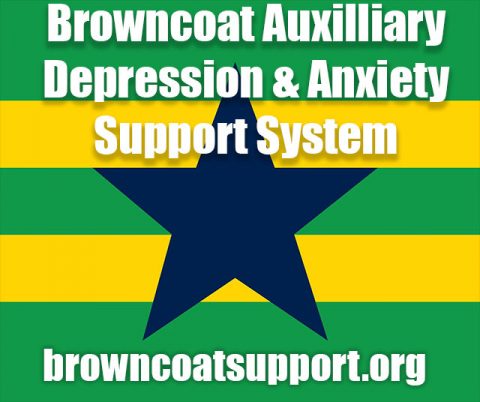 A Random
SCIFI.radio story

Earth slows to a stop and starts spinning in reverse which confuses house pets who desire our women, take a few and leave.


The End.