Tag:
Emerald City Comic Con
Two more conventions go virtual in the wake of the coronavirus pandemic.
Read More
The two comic book and entertainment companies are choosing the better part of valor.
Read More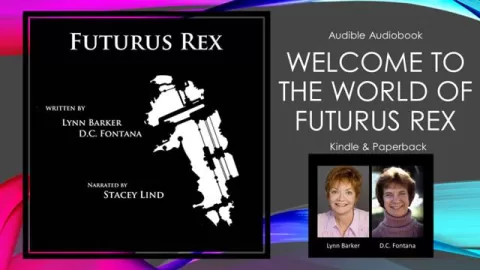 Now Playing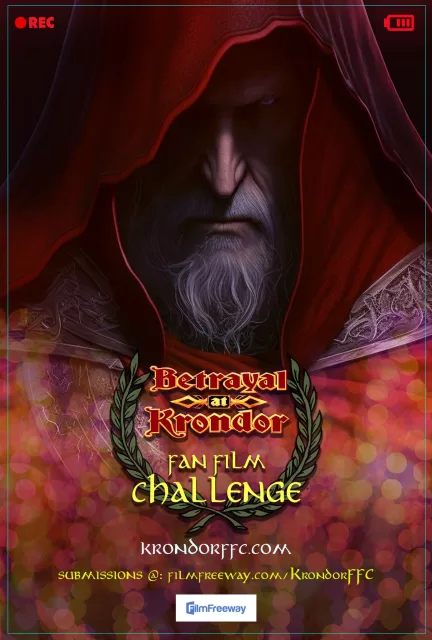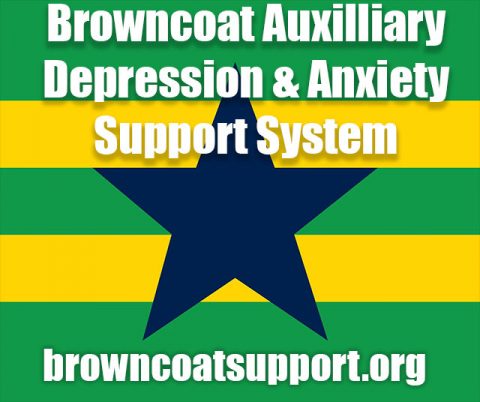 A Random
SCIFI.radio story

Earth people suddenly can speak only in technobabble and discover small machines who perceive us only as a food and eat us all.


The End.