Tag:
EM Drive
Whatever things the EM Drive is actually doing, producing thrust does not appear to be one of them.
Read More
A new paper in AIP Advances argues that the controversial EM Drive doesn't break physics because it produces light as exhaust. Not everybody is so sure.
Read More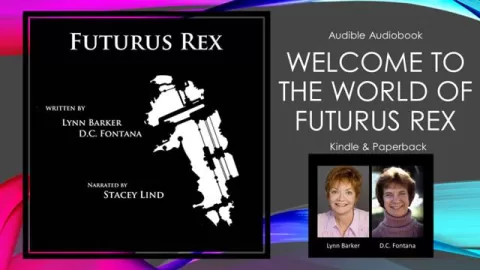 Now Playing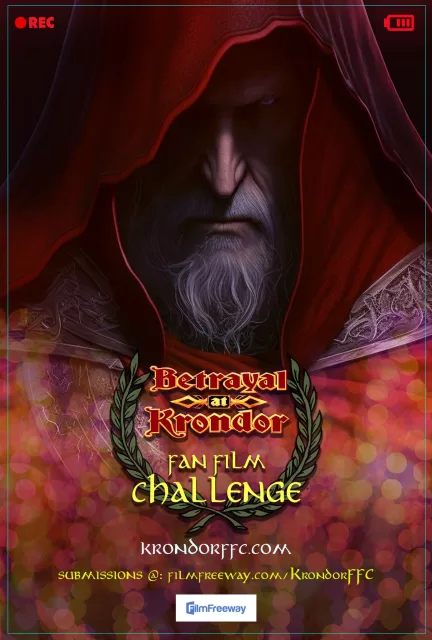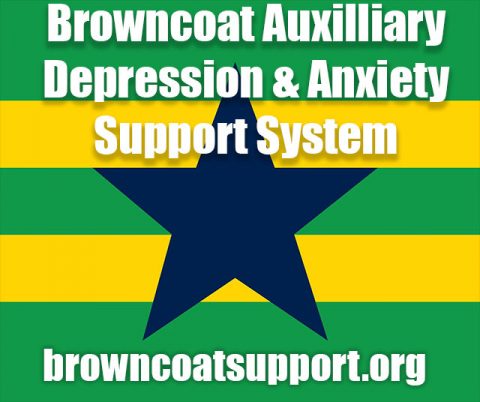 A Random
SCIFI.radio story

Earth is suddenly visited by water soluable coconut shells who are friendly but incomprehensible and can be destroyed by a slap to the side of the head with a large fish .


The End.