Tag:
Elseworlds
Jason Isaacs as Superman? Yes, please.
Read More
One man is the most recognizable voice actor to portray the role of Batman. That man is Kevin Conroy.
Read More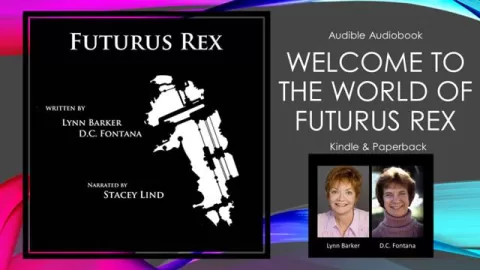 Now Playing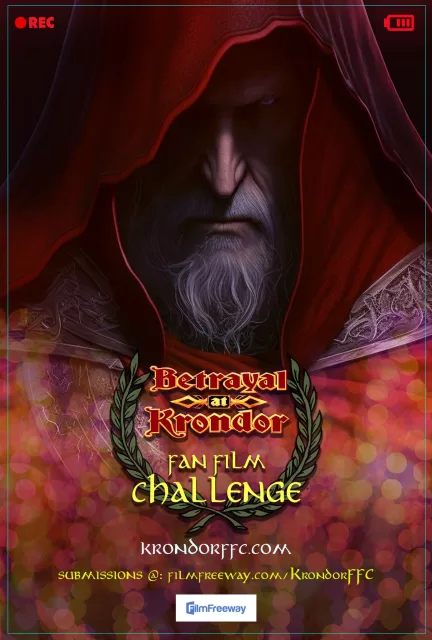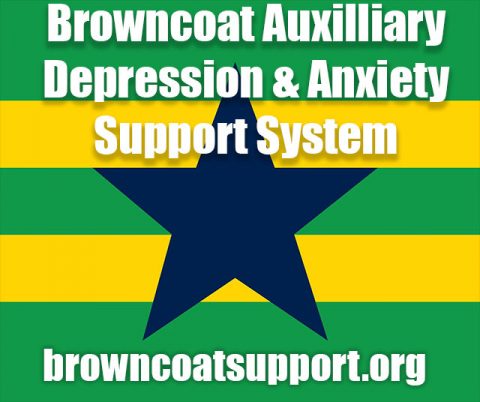 A Random
SCIFI.radio story

Earth becomes sentient and begins eating other planets who do not understand us even though they have seen every episode of Firefly and might be overpowered by a crowd of people with pitchforks and torches , but scientists create a new weapon which does not work and then they kill us all.


The End.