Tag:
electronica
Filmed live during lockdown, it's a meteoric shower of space science, planet poking and cosmic collaboration.
Read More
Pharrell Williams does a music video directed by Edgar Wright, and Daft Punk rises to the occasion.
Read More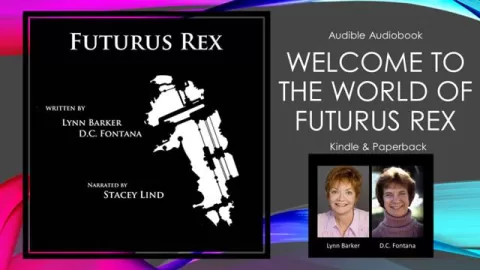 Now Playing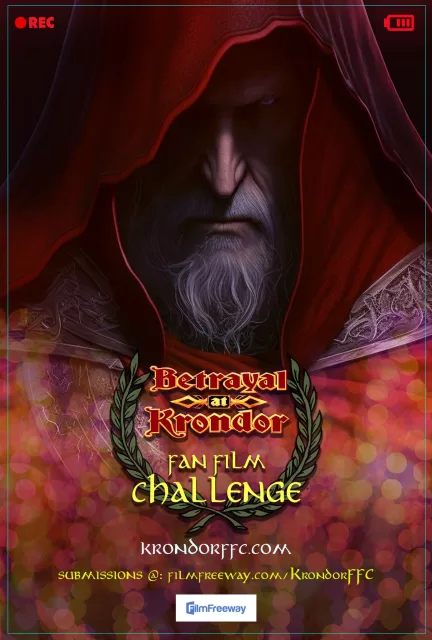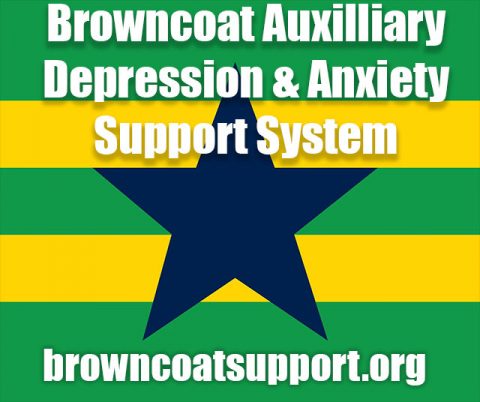 A Random
SCIFI.radio story

Earth turns into a frozen wasteland and then the production runs out of money and they shoot a hasty, unsatisfying ending.


The End.