Tag:
Eleanor Tomlinson
A retelling of the H.G. Wells classic, set in Victorian England. Watch the trailer.
Read More
Joss Whedon's new Victorian era sci-fi show on HBO features an all star cast – and here they are!
Read More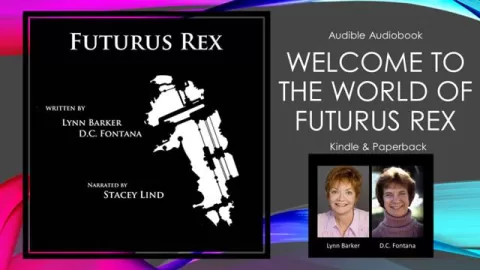 Now Playing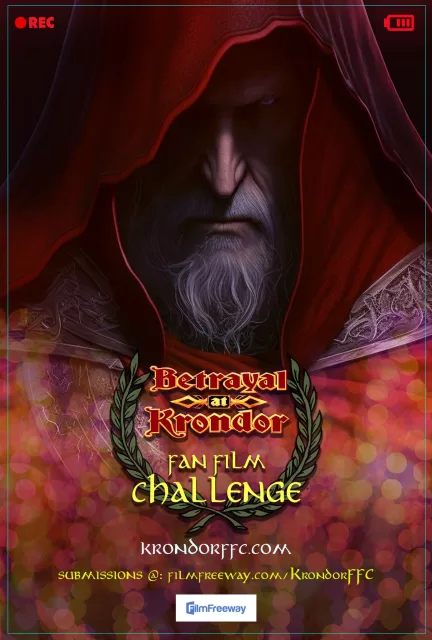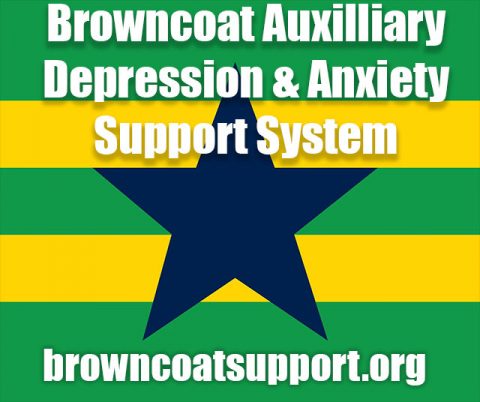 A Random
SCIFI.radio story

Earth turns into an anime version of itself and everybody lives but occasionally has strange dreams.


The End.