Tag:
Dwight Schulz
The versatile actor Dwight Schultz, who brought Lt. Barclay to life on Star Trek: The Next Generation, is turning 75.
Read More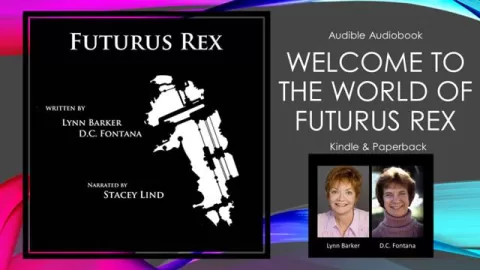 Now Playing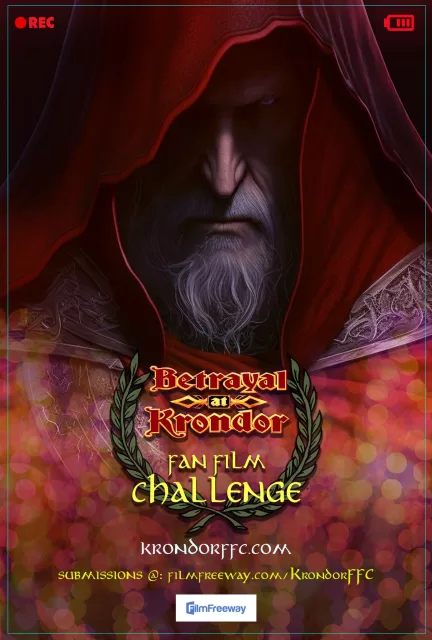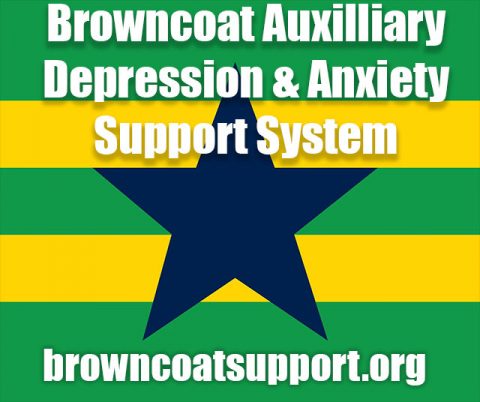 A Random
SCIFI.radio story

Earth phases into an alternate universe where there are aliens who understand us all too well even though they have seen every episode of Firefly who tend to stutter under pressure when confronted by a bunch of kids playing disco music on boom boxes , but scientists create a new weapon which kills them all.


The End.

but they die from catching the common cold.


The End.