Tag:
drama
A Twilight Zone style series gets off to a dodgy start. "The Answer Man", Thaddeus Howze, reviews.
Read More
What Fox told us the Orville would be, what the critics thought of it, and what the fans think are apparently three very different things.
Read More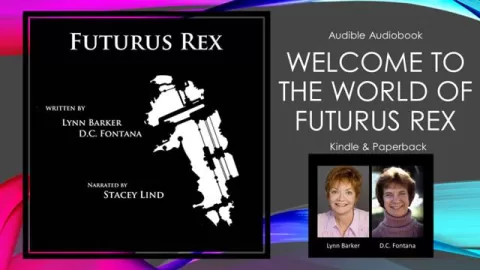 Now Playing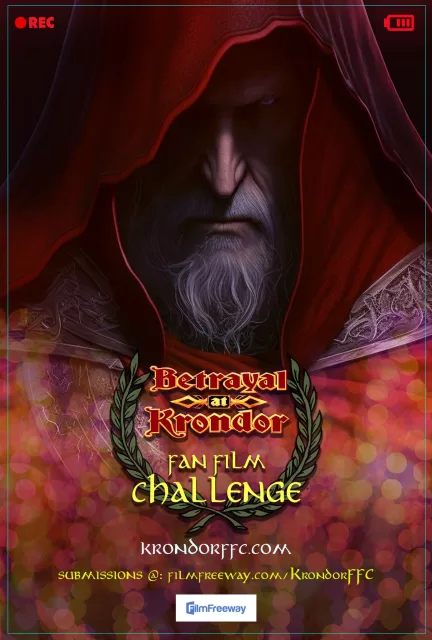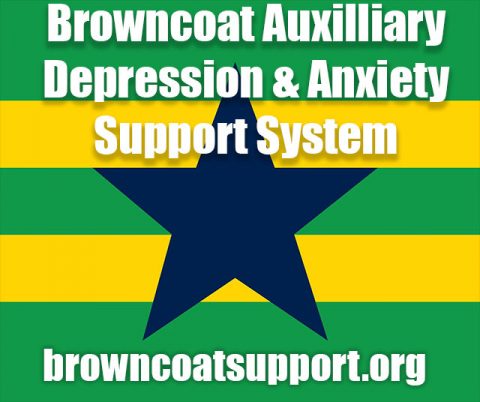 A Random
SCIFI.radio story

Earth is pushed out of its orbit by aliens who behave in a friendly manner.


The End.