Tag:
dragonball z
The "Dragon Ball Symphonic Adventure" will officially premiere on May 21 in Los Angeles at Microsoft Theater.
Read More
Morrow portrayed characters all over the genre spectrum.
Read More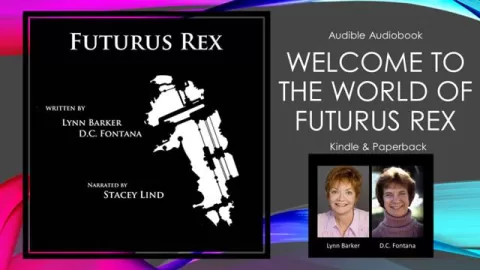 Now Playing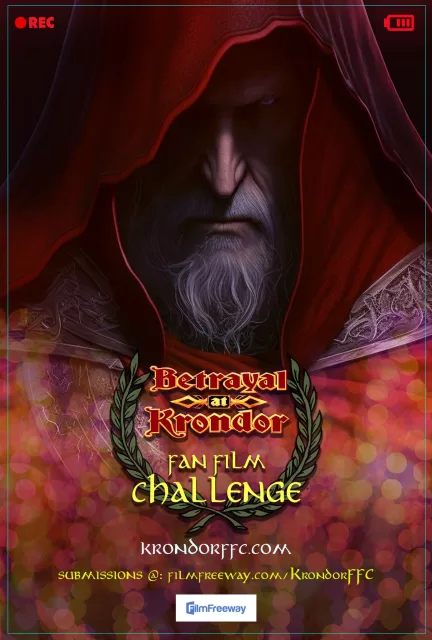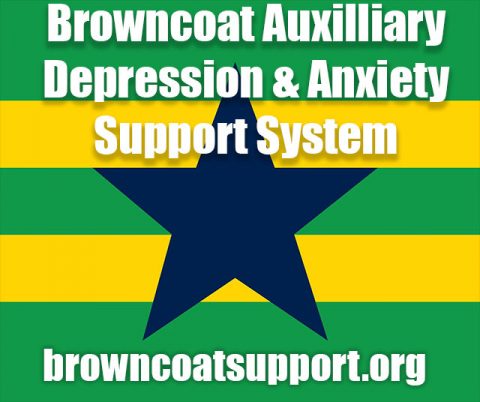 A Random
SCIFI.radio story

Earth suddenly spawns protoplasmic beings who desire our women, take a few, decide they don't like those, bring them back, take different women, and leave.


The End.