Tag:
Dr. Seuss Enterprises
Oh, the places they'll boldly go, now that they've won!
Read More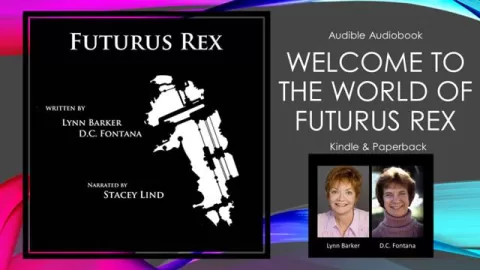 Now Playing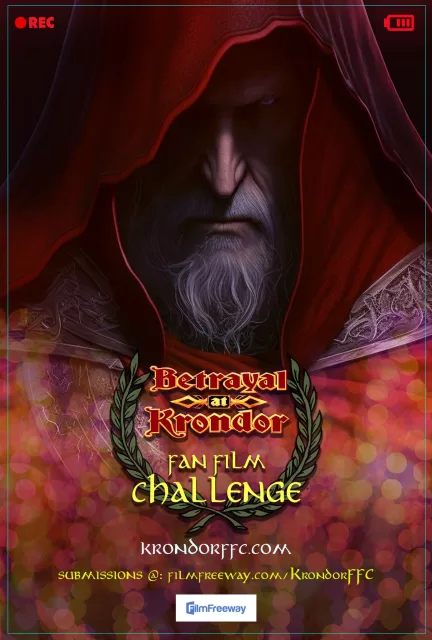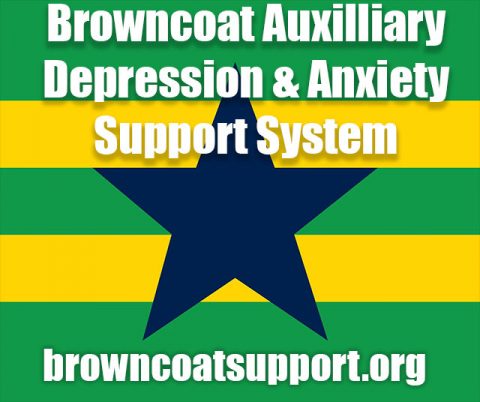 A Random
SCIFI.radio story

Earth begins to glow in the dark which attracts strange aliens who desire our women, take a few, decide they don't like those, bring them back, take different women, and leave.


The End.