Tag:
Dr. Nancy Grace Roman
The woman who oversaw the early planning for the Hubble Space Telescope has passed from this Earth.
Read More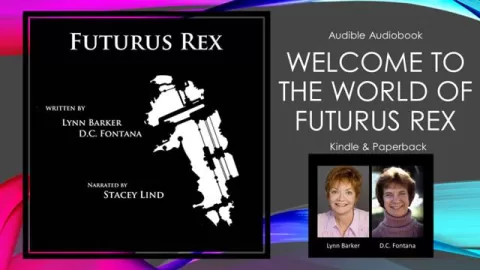 Now Playing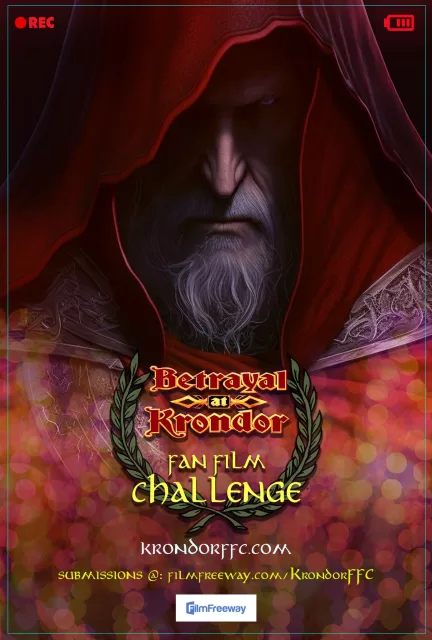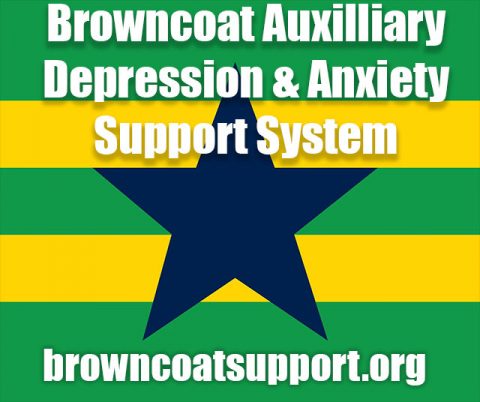 A Random
SCIFI.radio story

Earth drifts into previously undiscovered living energy fields who desire our women, take a few, decide they don't like those, bring them back, take different women, and leave.


The End.