Tag:
Dr. Nancy Grace Roman
The woman who oversaw the early planning for the Hubble Space Telescope has passed from this Earth.
Read More

Now Playing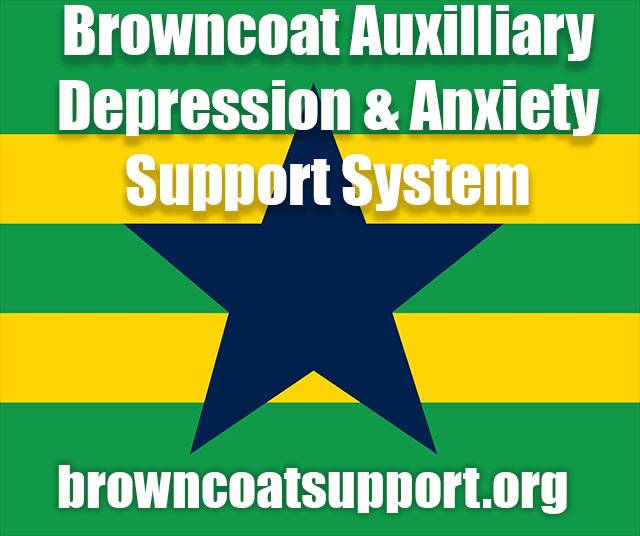 Our Patreon & Ko-Fi Supporters
Earth is invaded by tiny tentacled snakes who understand us all too well and cannot be destroyed by army, navy, air force, space force and/or marines but a priest tells them about the God and they are turned into weird rocks that all look suspiciously like either Elvis or Madonna, but nobody can agree on which one it is. The end.