Tag:
Dr. Manhattan
Zack Snyder's 'Watchmen' is a modern classic. Dive into the film's thematic core in this review by Brandon Long.
Read More
The creative director for the DC Comics universe announces a slew of new shows, but wants to come back to his roots.
Read More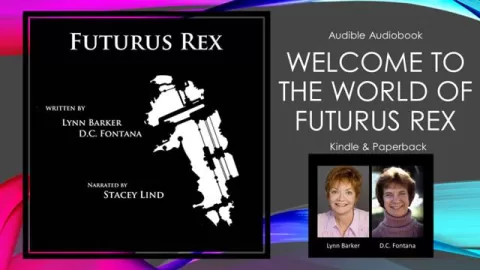 Now Playing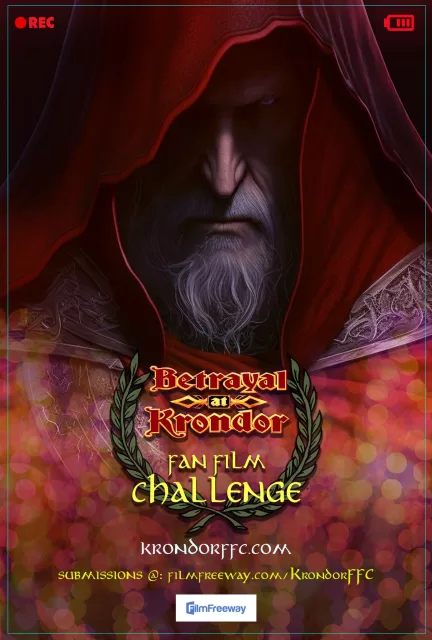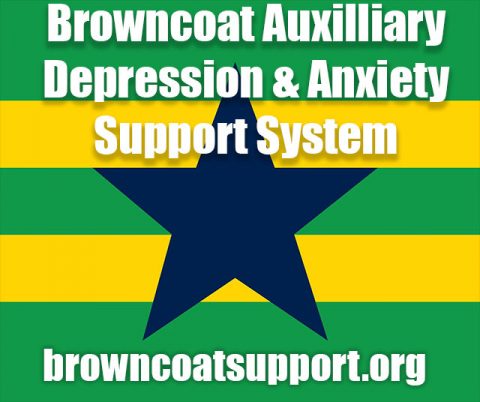 A Random
SCIFI.radio story

Earth drifts into previously undiscovered living energy fields who desire our women but realize that long distance relationships seldom work out and leave.


The End.