Tag:
Dr. Horrible
All of us at SCIFI.radio wish Joss Whedon the happiest (and geekiest) of birthdays.
Read More
Everyone fondly remembers those from high school right? Right. Well despite our feelings about those, we thought we'd give a few Cosplay Superlatives of our own!
Read More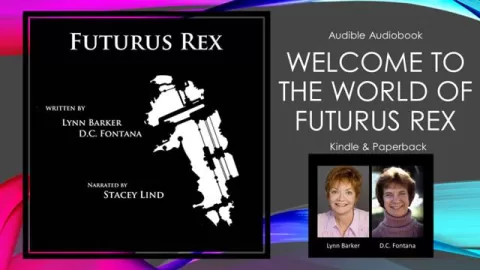 Now Playing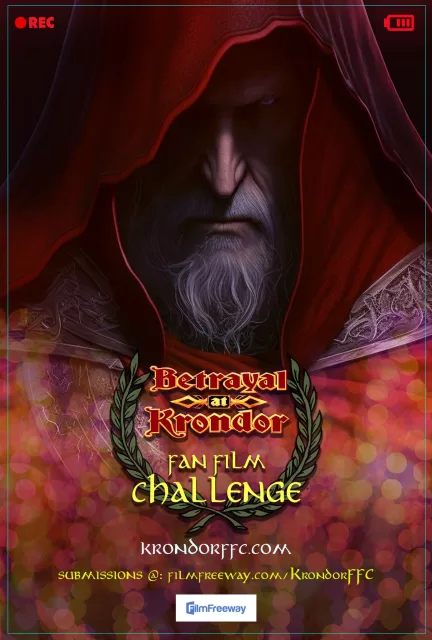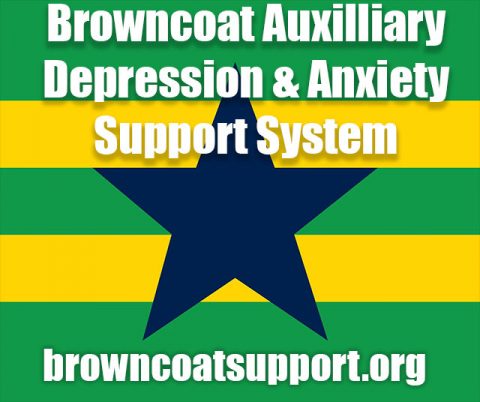 A Random
SCIFI.radio story

Earth suddenly spawns protoplasmic beings who desire our women, take a few, decide they don't like those, bring them back, take different women, and leave.


The End.