Tag:
Doom Eternal
What do a cute puppy girl and a veteran demon slayer have in common? Quite a lot, actually.
Read More
They accidentally included an unlocked Denuvo DRM-free executable in the initial release.
Read More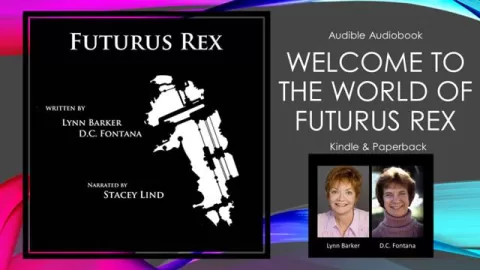 Now Playing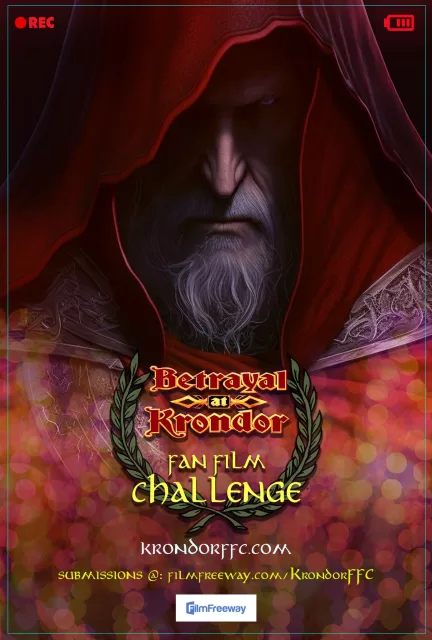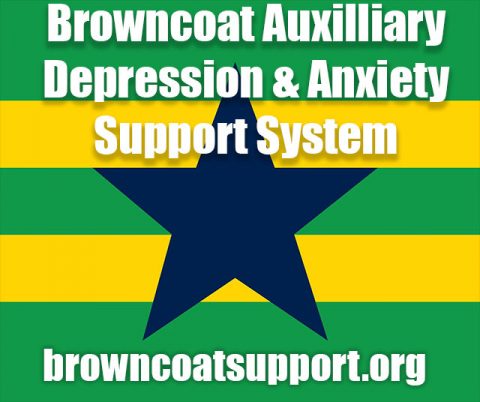 A Random
SCIFI.radio story

Earth turns into an anime version of itself and everybody catches a strange alien virus which mutates us into a new species.


The End.