Tag:
Donna Noble
Three new Big Finish stories starring Catherine Tate.
Read More
We know, we know, but that's what it's called. But boy, are you in for a treat.
Read More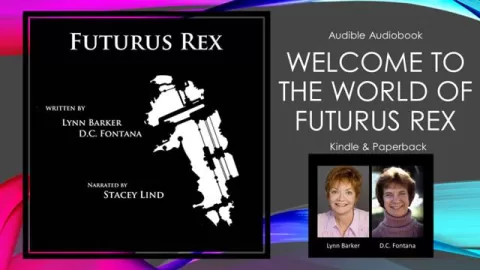 Now Playing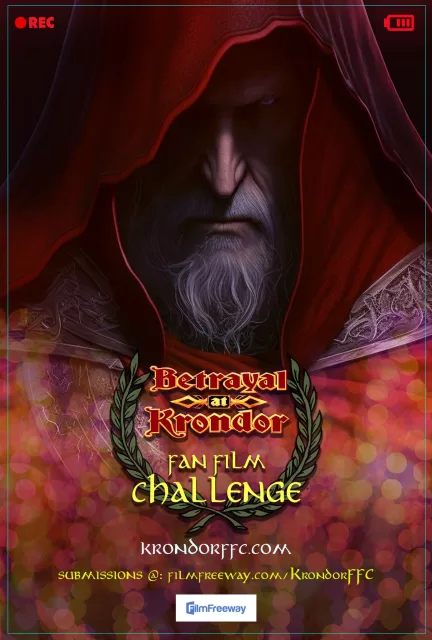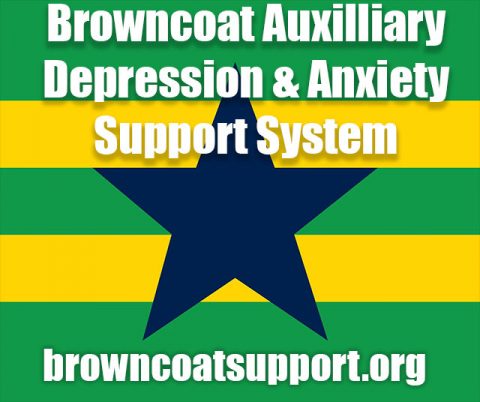 A Random
SCIFI.radio story

Earth turns into a scorched desert and everybody dies for no apparent reason.


The End.