Tag:
Donald Trump
In this editorial, learnable lessons from J.R.R. Tolkien as applicable to real world leadership and politics.
Read More
What do B Cubed Press, Steve Carrell, Netflix and Donald Trump all have in common?
Read More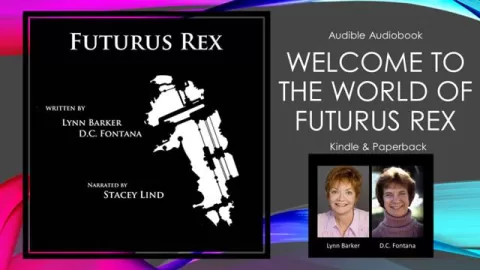 Now Playing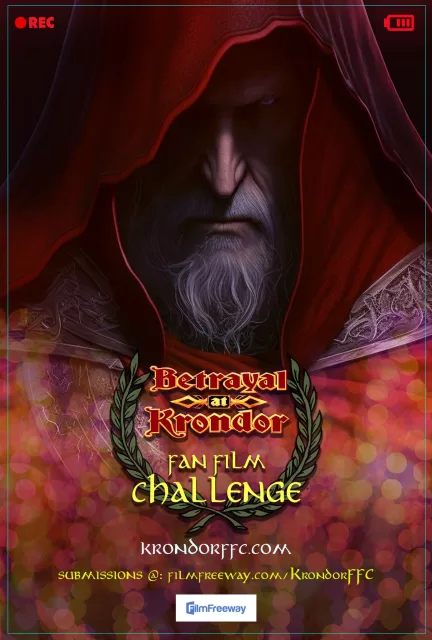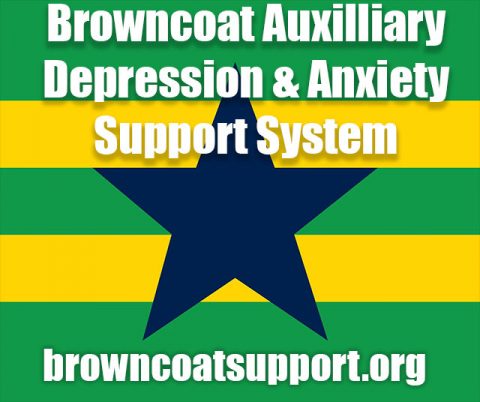 A Random
SCIFI.radio story

Earth is attacked by fleets of cats in flying saucers who are friendly but incomprehensible and can be destroyed by a nuclear bomb .


The End.