Tag:
Donald Trump. anthology
The job of science fiction is to ask "What if?" Sometimes it asks that question about politics.
Read More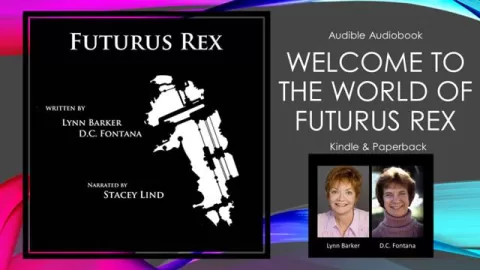 Now Playing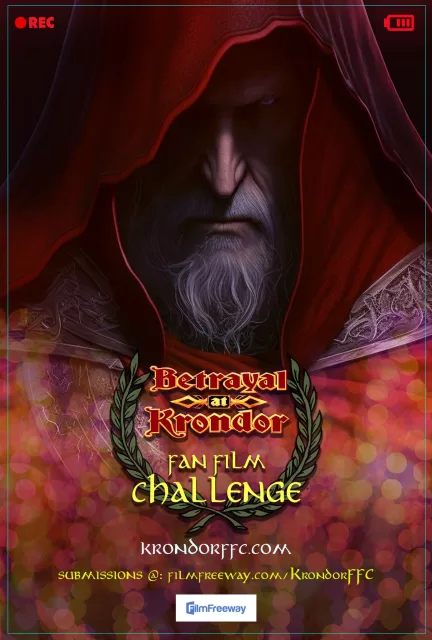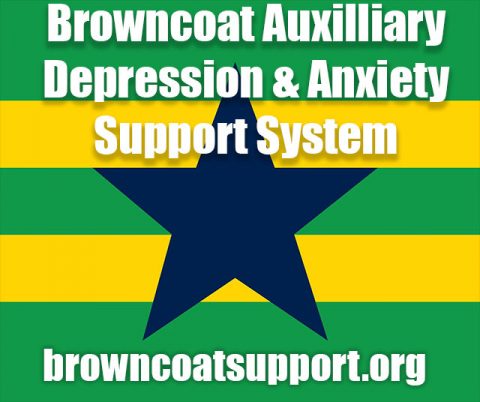 A Random
SCIFI.radio story

Earth people suddenly can speak only in technobabble and discover small machines who are friendly but incomprehensible even though they smell really bad and can be destroyed by a slap to the side of the head with a large fish .


The End.