Tag:
Doctor Squee
Fledgling documentarians Ben Gummery of Indie Mac User studios brings us his debut work in One...
Read More
Dr. Squee of 'Gallifrey Stands' talks to Robert Duncan McNeil and Sean Pertwee at Sci-Fi Ball 25.
Read More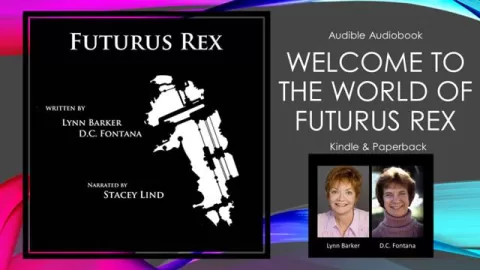 Now Playing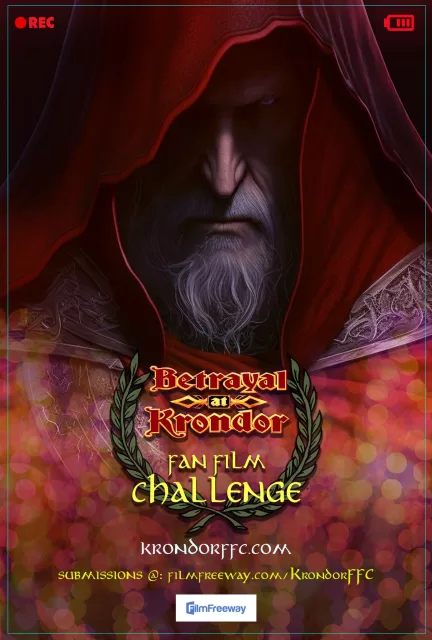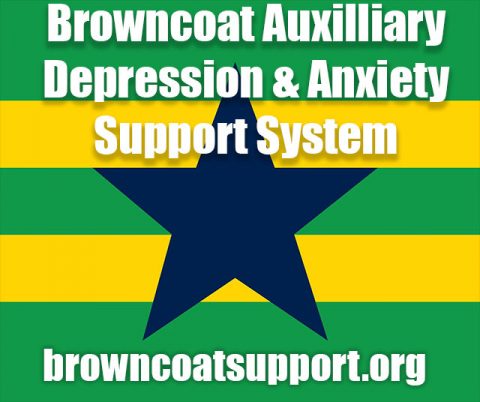 A Random
SCIFI.radio story

Earth begins to glow in the dark which attracts strange aliens who desire our women but realize that long distance relationships seldom work out and leave.


The End.