Tag:
Doberman
Measured in dog years. Happy birthday, William Shatner!
Read More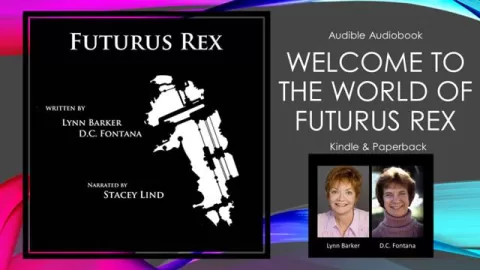 Now Playing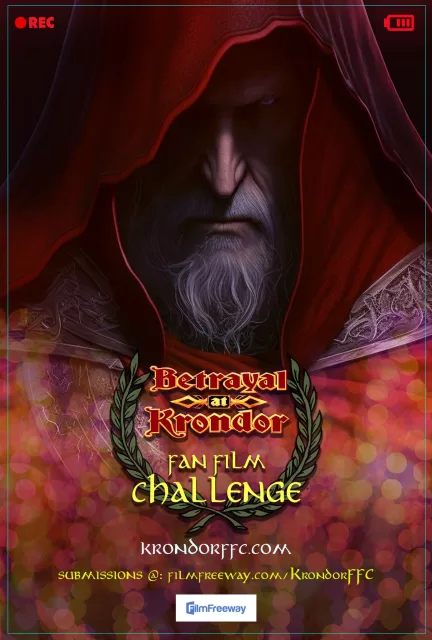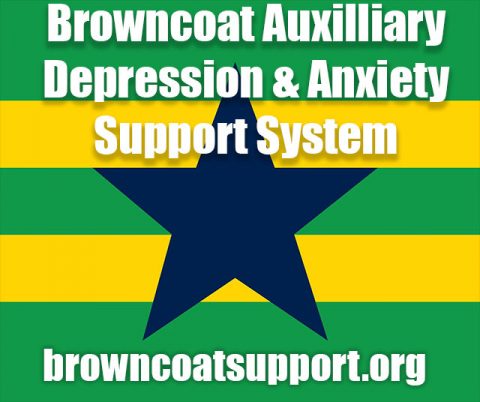 A Random
SCIFI.radio story

Earth is visited by living duplicates of famous cartoon characters who understand us all too well who tend to stutter under pressure when confronted by a nuclear bomb , but scientists create a new weapon which kills them all.


The End.

but they die from catching the common cold.


The End.