Tag:
Disney princesses
Hey, wait a minute – why AREN'T there moms in Disney movies?
Read More
Frozen has caused a furor among Disney fans. No matter where you come down on self-sufficient princesses, this video is hilarious.
Read More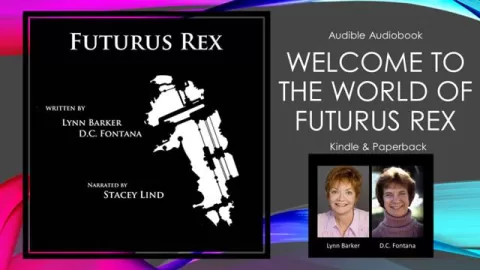 Now Playing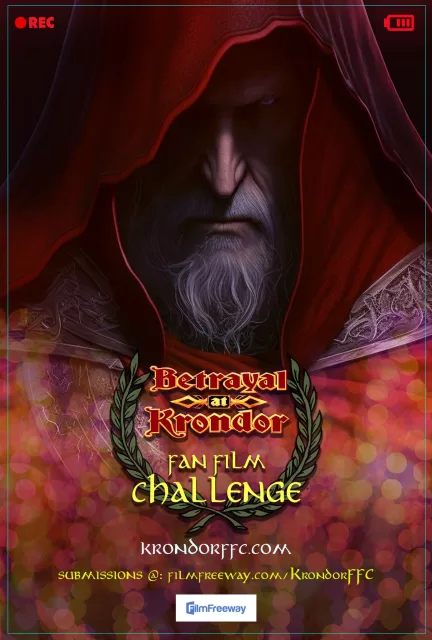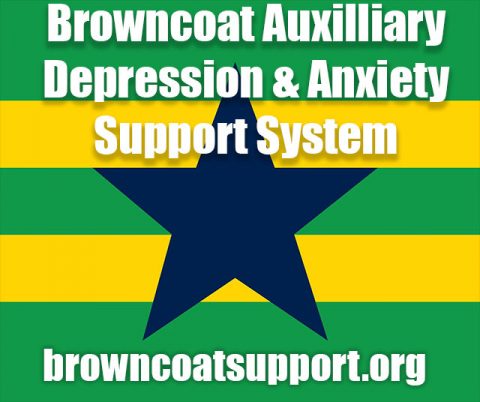 A Random
SCIFI.radio story

Earth begins to glow in the dark which attracts strange aliens who behave in a friendly manner.


The End.