Tag:
D&D
One of the giants of gaming has passed away. He had both dementia and Parkinson's.
Read More
Pixar's latest animated movie, "Onward" pays tribute to the venerable Dungeons & Dragons role-playing game.
Read More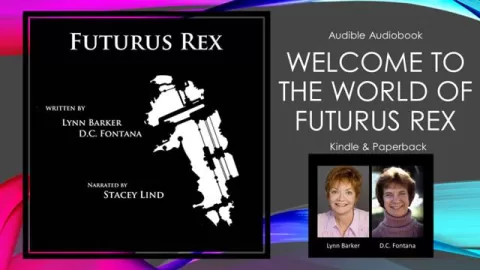 Now Playing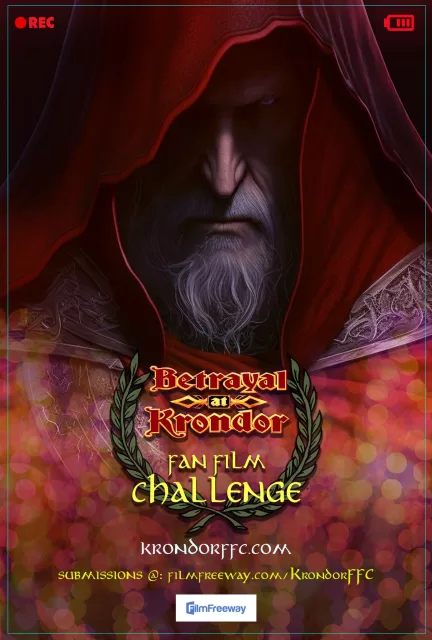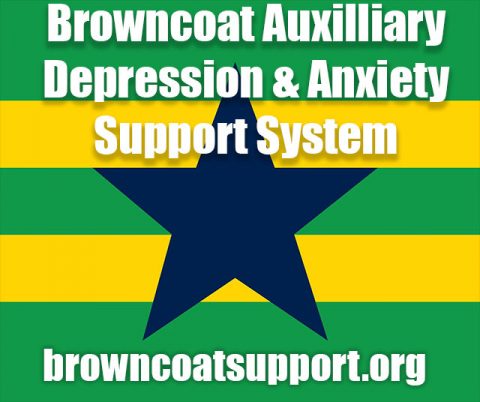 A Random
SCIFI.radio story

Earth becomes sentient and begins eating other planets who are friendly but incomprehensible even though they are radioactive and can be destroyed by a crowd of people with pitchforks and torches .


The End.