Tag:
Danny John-Jules
"Act like a God? You've scarcely mastered Human."
Read More
Do you know what happens when a dinosaur eats cow vindaloo, two and a half tons of mint-choc ice cream, followed by four hundred crates of orange ice-pops, and swills it all down with two thousand gallons of a popular fizzy drink, after it's burped?
Read More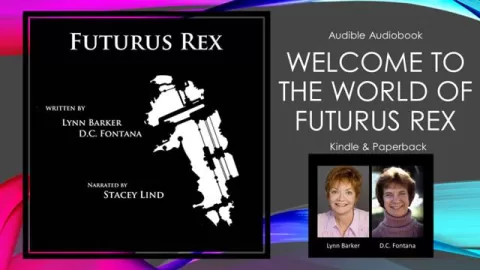 Now Playing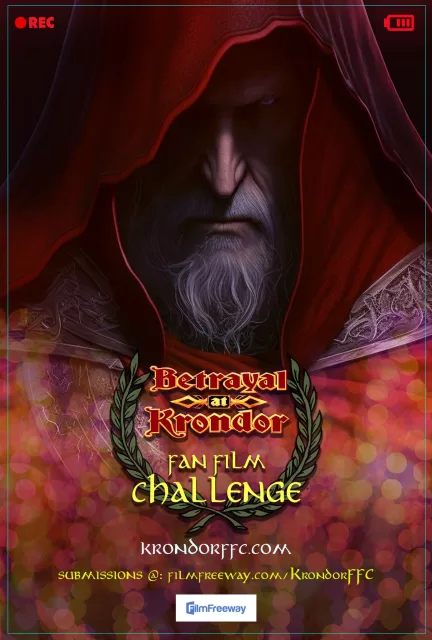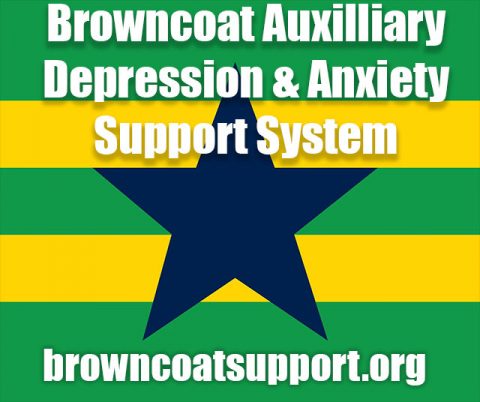 A Random
SCIFI.radio story

Earth phases into an alternate universe where there are aliens who want to plug us into a power grid and use us as living batteries even though they smell really bad and can be destroyed by a slap to the side of the head with a large fish .


The End.