Tag:
Daniel Price
Join us this Saturday / Sunday at 4 pm Pacific / 7 pm Eastern.
Read More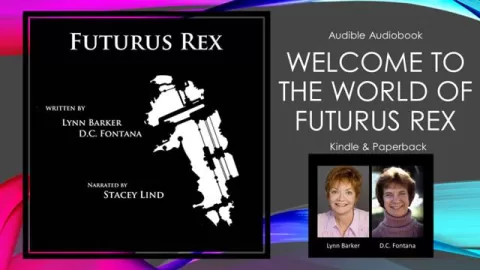 Now Playing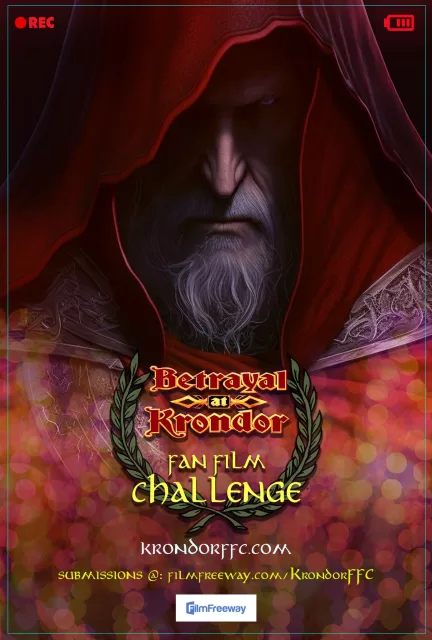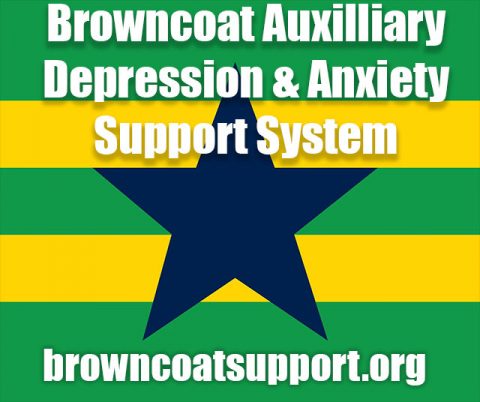 A Random
SCIFI.radio story

Earth is slated for destruction by aliens who want to build an intergalactic bypass who perceive us only as a food even though they are radioactive who derive their sustainance by a bunch of Elvis impersonators , but scientists create a new weapon which turns them into weird rocks.


The End.

and then they kill us all.


The End.