Tag:
Daniel Gianola-Norris
This music teacher at Sonoma State University has created a moment of pure Trekkie joy.
Read More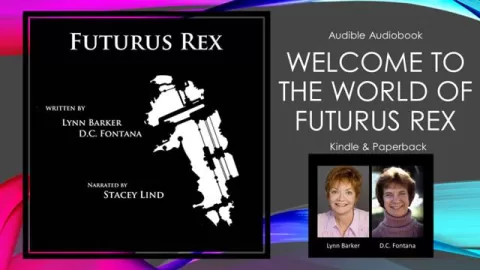 Now Playing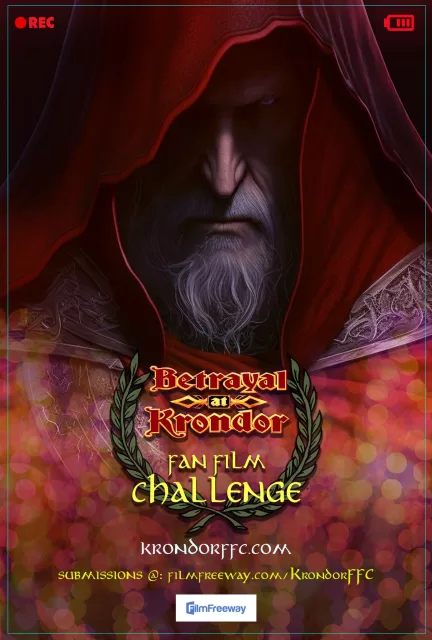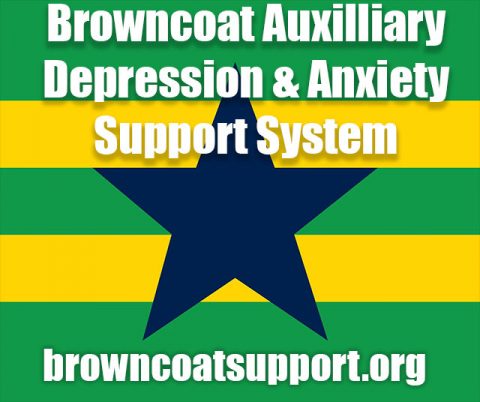 A Random
SCIFI.radio story

Earth is slated for destruction by aliens who want to build an intergalactic bypass who desire our women, take a few, decide they don't like those, bring them back, take different women, and leave.


The End.