Tag:
Cyberpunk 2077
What's gone wrong so far with the much-anticipated title – and what's managed to go right.
Read More
"YOU'RE breathtaking. You're all breathtaking!"
Read More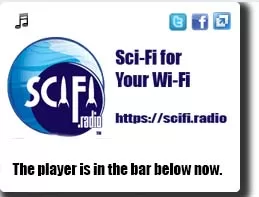 Now Playing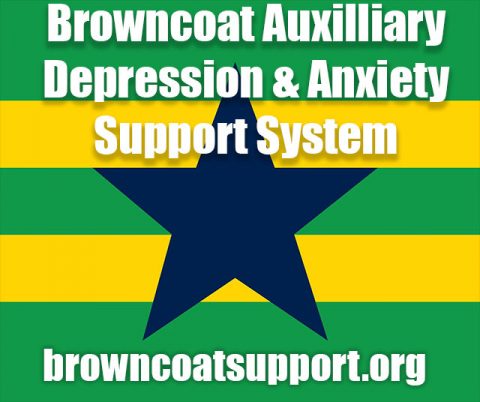 A Random
SCIFI.radio story

Earth people suddenly can speak only in technobabble and discover small machines who understand us all too well even though they are radioactive and might be overpowered by a bunch of kids playing disco music on boom boxes , but scientists create a new weapon which turns them into weird rocks.


The End.

so they eat us all.


The End.