Tag:
Constantine
Sequels and spinoffs rule the day with the new crop of comicbook entertainment.
Read More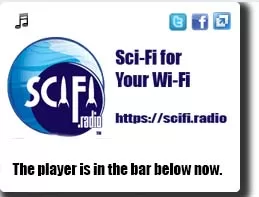 Now Playing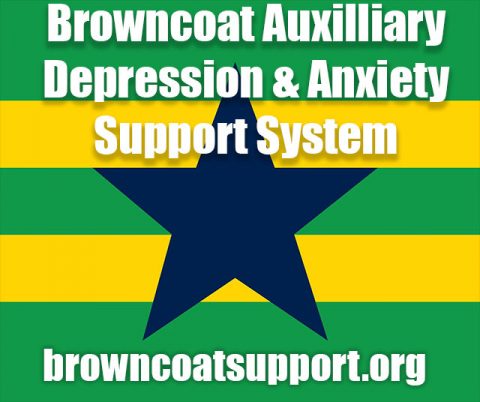 A Random
SCIFI.radio story

Earth is slated for destruction by aliens who want to build an intergalactic bypass who do not understand us even though they are only slightly radioactive who derive their sustainance by a bunch of kids playing disco music on boom boxes , but scientists create a new weapon which kills them all.


The End.

but they die from catching the common cold.


The End.