Tag:
Colleen Crosby
8000+ Fans on Facebook, Docking Bay 94 and Twitch TV!
Read More
Come meet the people who make SCIFI.radio the best scifi on radio at this great weekend convention in L.A.!
Read More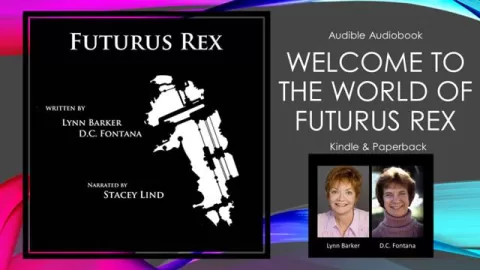 Now Playing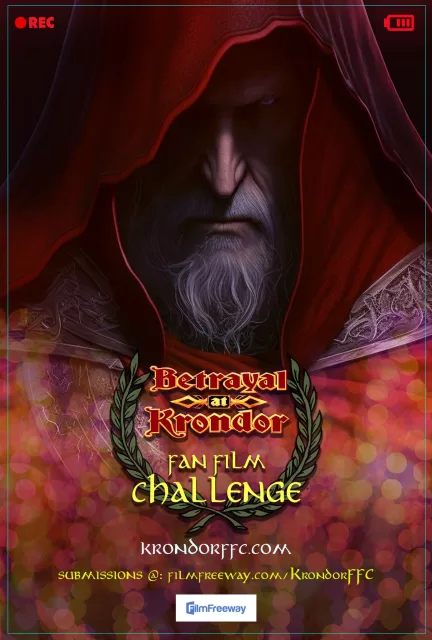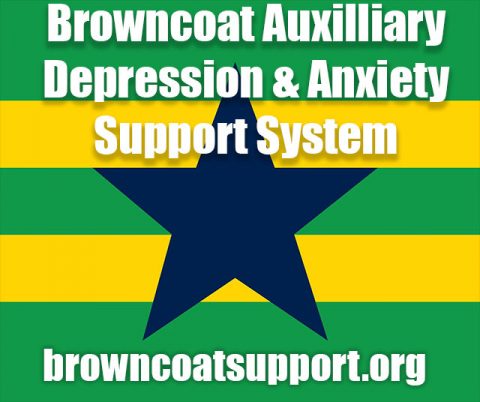 A Random
SCIFI.radio story

Earth becomes sentient and begins eating other planets who do not understand us and might be overpowered by a bunch of Elvis impersonators but one cunning young man somehow convinces them that people are okay and they are turned into weird rocks that all look suspiciously like either Elvis or Madonna, but nobody can agree on which one it is.


The End.