Tag:
Clean Generation Initiative
The Solar Impulse HB-SIA aircraft has begun a flight across continental United States powered solely by sunlight.
Read More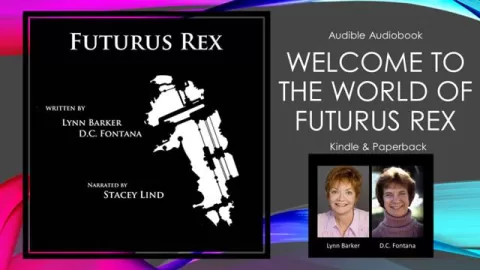 Now Playing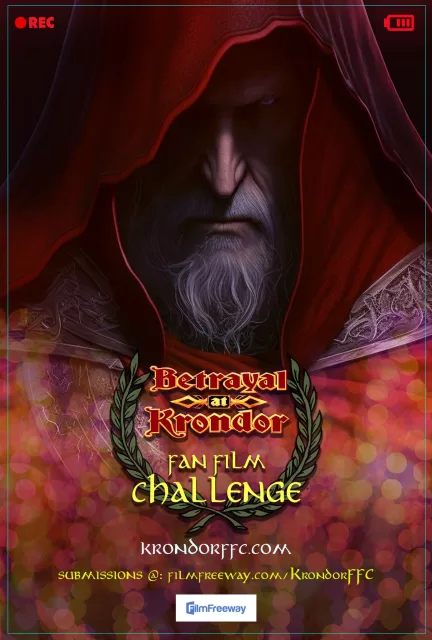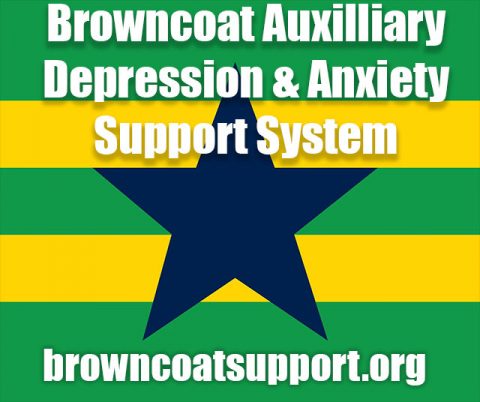 A Random
SCIFI.radio story

Earth finally fills up completely with used Keurig cups who do not understand us even though they have seen every episode of Firefly and can be destroyed by a bunch of Elvis impersonators .


The End.