Tag:
Clayton "Bud" Collyer
For you for Christmas – a peek into Geekmas Past in this unusual Christmastime radio episode.
Read More

Now Playing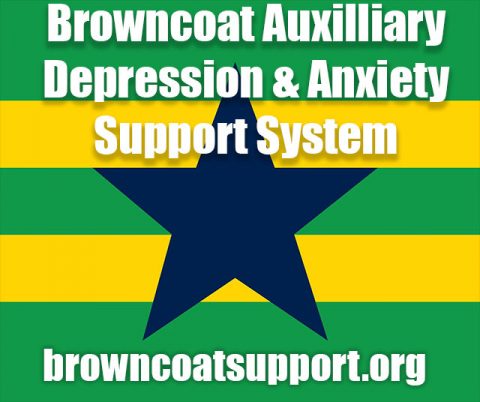 A Random
SCIFI.radio story

Earth begins to glow in the dark which attracts strange aliens who are friendly but incomprehensible even though they are radioactive and might be overpowered by a slap to the side of the head with a large fish , but scientists create a new weapon which does not work and then they kill us all.


The End.