Tag:
civilians in space
SpaceX is launching its first all-civilian multi-day mission to space and back. Here are the members of the crew.
Read More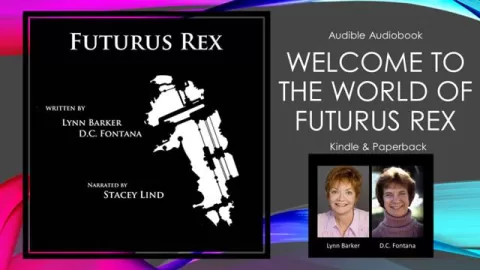 Now Playing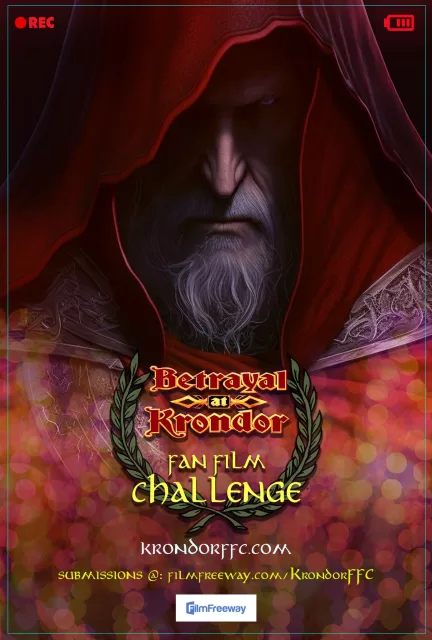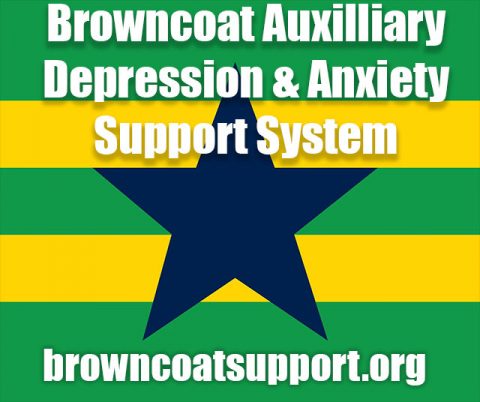 A Random
SCIFI.radio story

Earth finally fills up completely with used Keurig cups who understand us all too well even though they can all do credible singing impressions of Ethyl Merman who derive their sustainance by a bunch of Elvis impersonators , but scientists create a new weapon which turns them into weird rocks.


The End.

and then they kill us all.


The End.