Tag:
Christian Basel
LOTTT joins the ranks of SCIFI.radio's award winning team of producers and writers with their newest win.
Read More
Fandom musician Eben Brooks and MarkWho42 talk show host Christian Basel guest.
Read More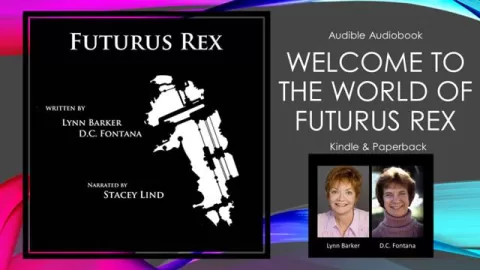 Now Playing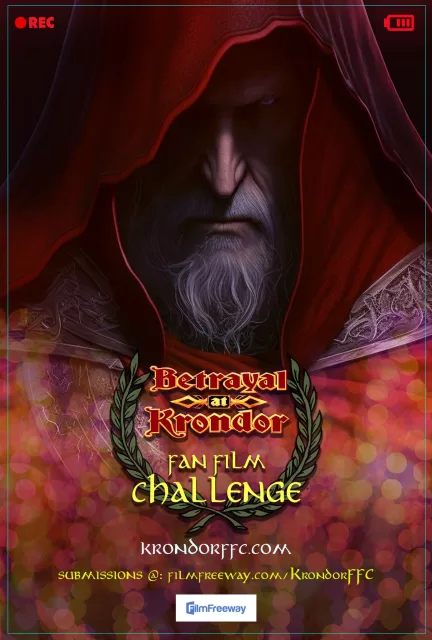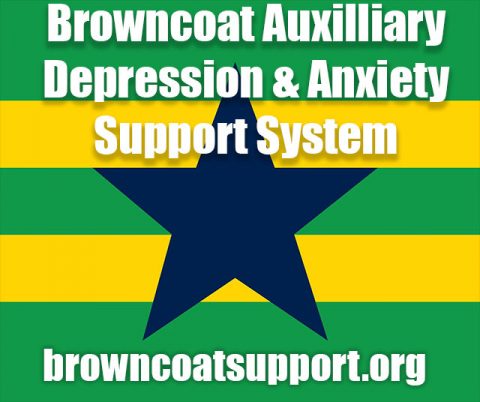 A Random
SCIFI.radio story

Earth collides with a giant comet and does not crumble into a fine white powder, but everybody just sort of wanders off, forgetting what they were doing and yielding an unsatisfying ending.