Tag:
Cheyenne Wright
Sweet lightning!  Can this be real??
Read More
With her husband Phil Foglio, Kaja masterminds the staggeringly popular gas lamp fantasy comic series, 'Girl Genius'. Happy 45th, Kaya!
Read More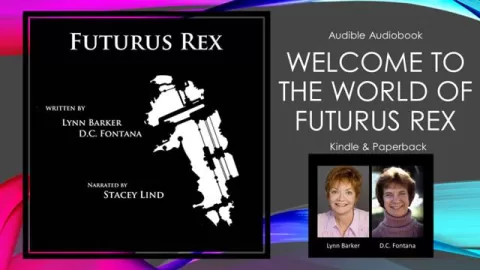 Now Playing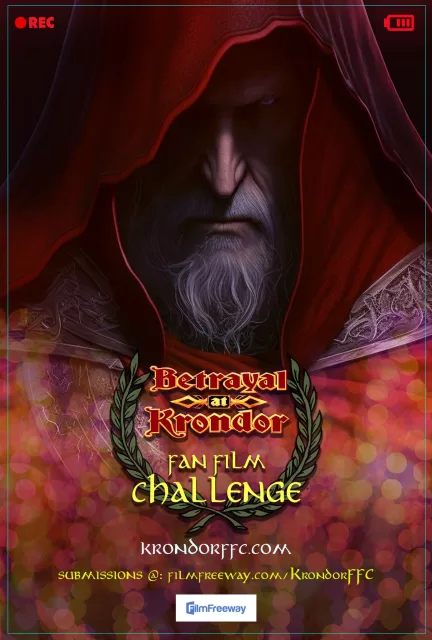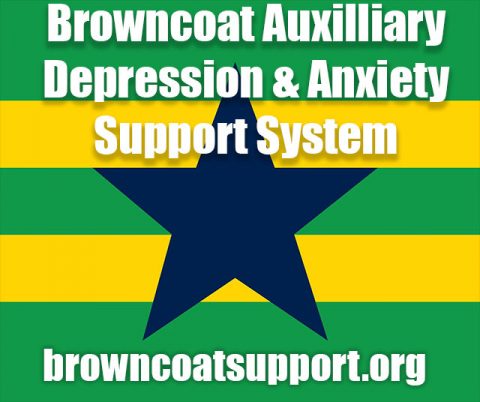 A Random
SCIFI.radio story

Earth people suddenly can speak only in technobabble and discover small machines who behave in a friendly manner.


The End.