Tag:
Charlie Plummer
Trailer Park: Moonfall (2022) trailer by one and only Roland Emmerich brings action, explosions, great effects and a stellar cast.
Read More
For most high schoolers senior year is a time of reflection and preparation with a touch of...
Read More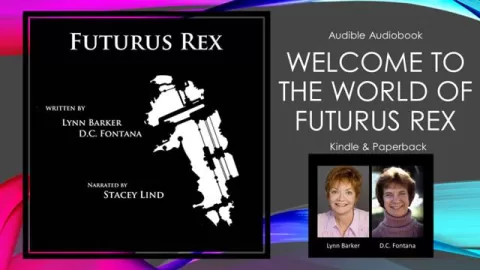 Now Playing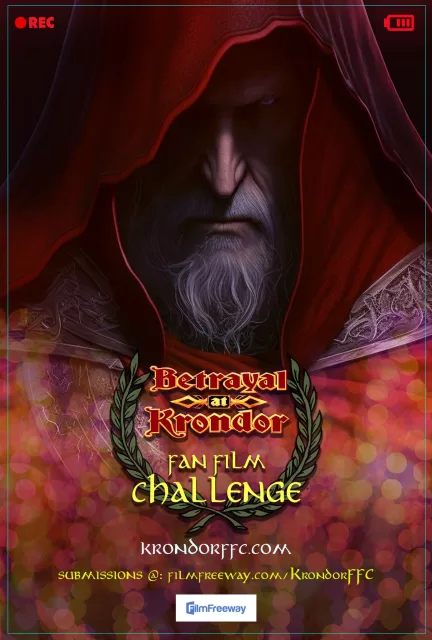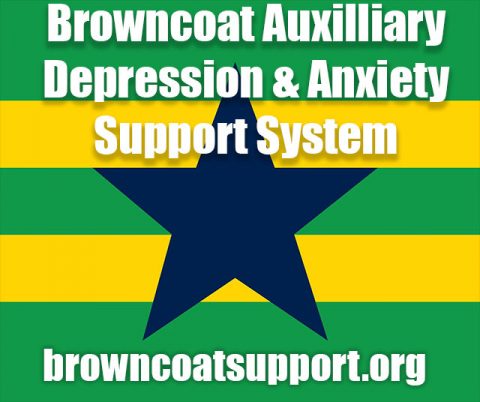 A Random
SCIFI.radio story

Earth becomes sentient and begins eating other planets who desire our women, take a few, decide they don't like those, bring them back, take different women, and leave.


The End.