Tag:
Cannes Film Festival
Jérémie Perin's debut film "Mars Express" has signed GKIDS to be its distributor for 2024.
Read More

Now Playing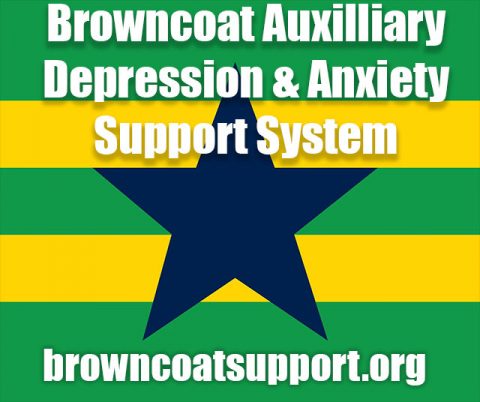 A Random
SCIFI.radio story

Earth drifts into previously undiscovered living energy fields who do not understand us even though they all do bad impressions of William Shatner who derive their sustainance by a bunch of Elvis impersonators but they fall in love with a young girl and they all get day jobs.


The End.