Tag:
Call of Duty: Black Ops Cold War
Sixth in the Black Ops series and seventeenth in the Call of Duty series, Black Ops Cold War delivers.
Read More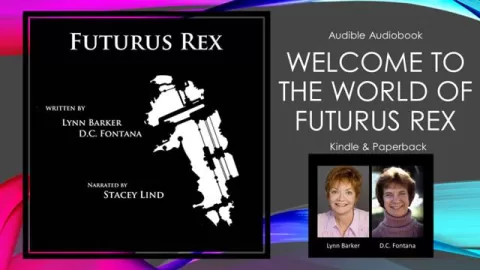 Now Playing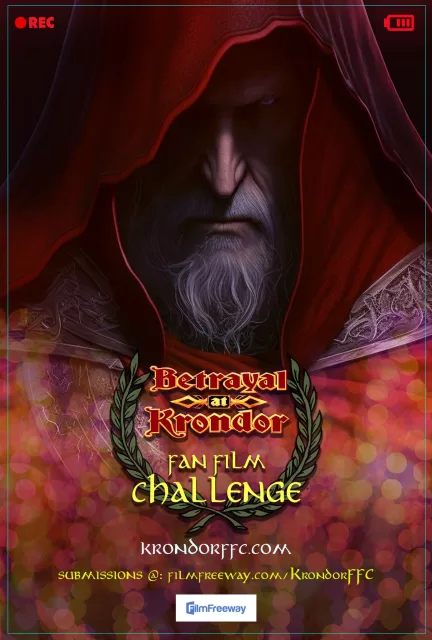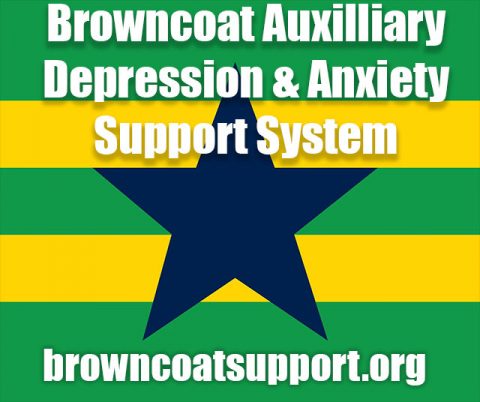 A Random
SCIFI.radio story

Earth finally fills up completely with used Keurig cups who desire our women, take a few and leave.


The End.