Tag:
Bus Party to Hell
Brandon Long interviews one of the most remarkable women working in the horror genre today.
Read More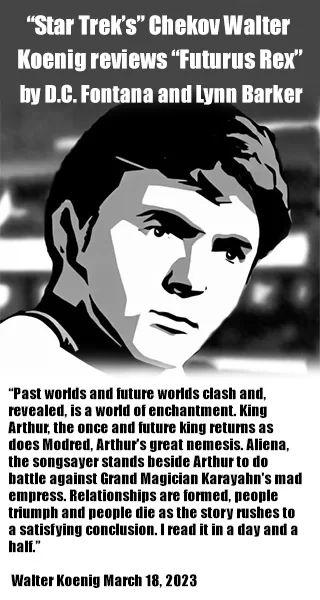 Now Playing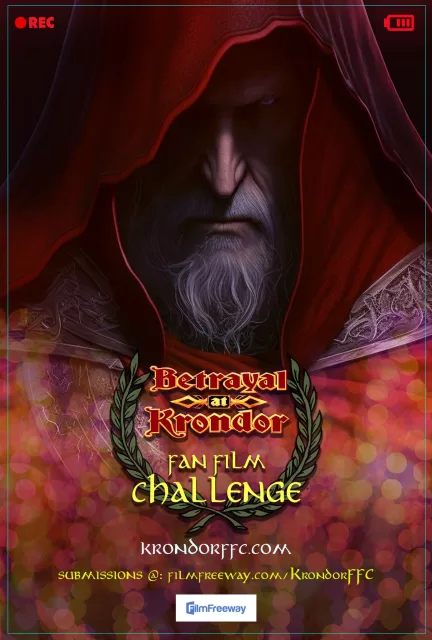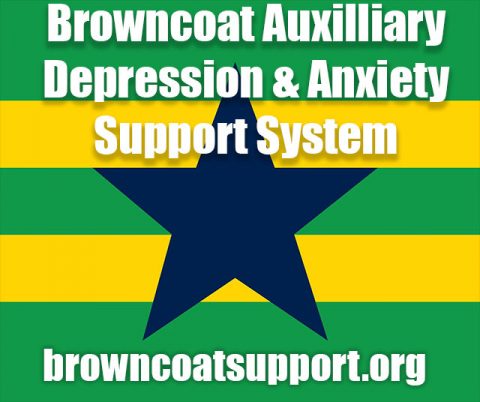 A Random
SCIFI.radio story

Earth suddenly spawns protoplasmic beings who are friendly but incomprehensible even though they are only slightly radioactive who tend to stutter under pressure when confronted by a bunch of Elvis impersonators , but scientists create a new weapon which kills them all.


The End.

but they die from catching the common cold.


The End.