Tag:
Burning Bulb Publishing
John A. Russo speaks with Brandon Long about filmmaking, zombies, sheep guts, and his professional relationship with George Romero.
Read More
Gary Lee Vincent tells the tale of how he went from successful publisher to filmmaker in this exclusive interview.
Read More

Now Playing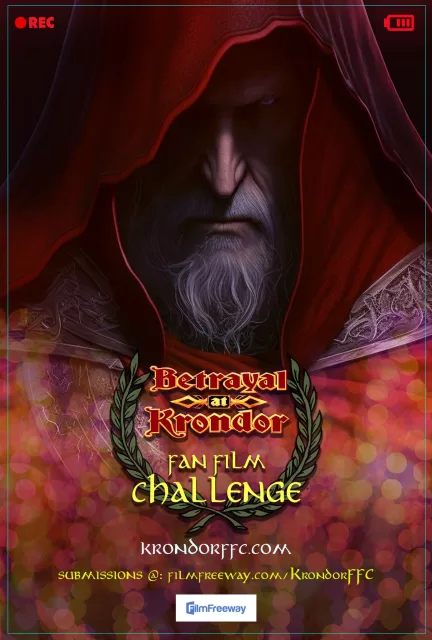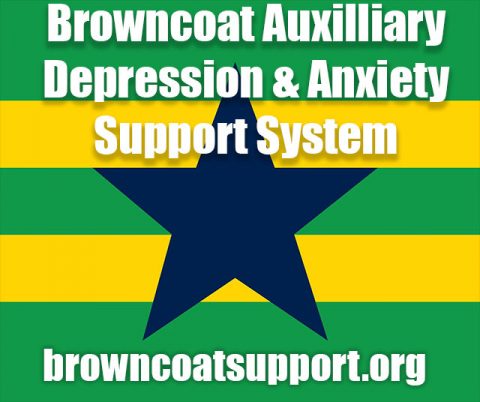 A Random
SCIFI.radio story

Earth is suddenly visited by water soluable coconut shells who understand us all too well even though they are only slightly radioactive and cannot be destroyed by a crowd of people with pitchforks and torches , but scientists create a new weapon which kills them all.


The End.

and then they kill us all.


The End.